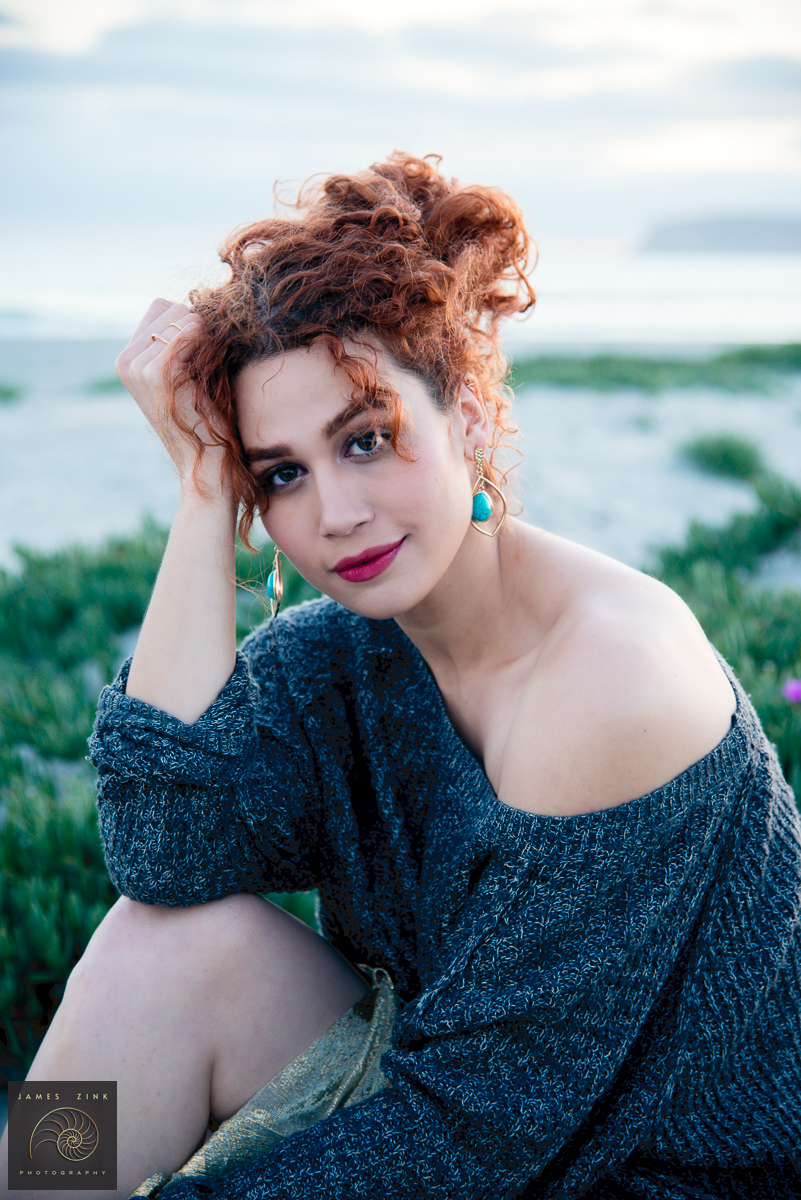 Uncover the enchantment of location portraits. See your Self amidst awe-inspiring settings, of your choosing, that resonate with your heart. Where each frame weaves a captivating tale, touching the deepest recesses of your being.
1 1/2 – 2 hours of camera time
Location of your choosing
11 edited files for social media
Additional edited digital files and prints may be purchased.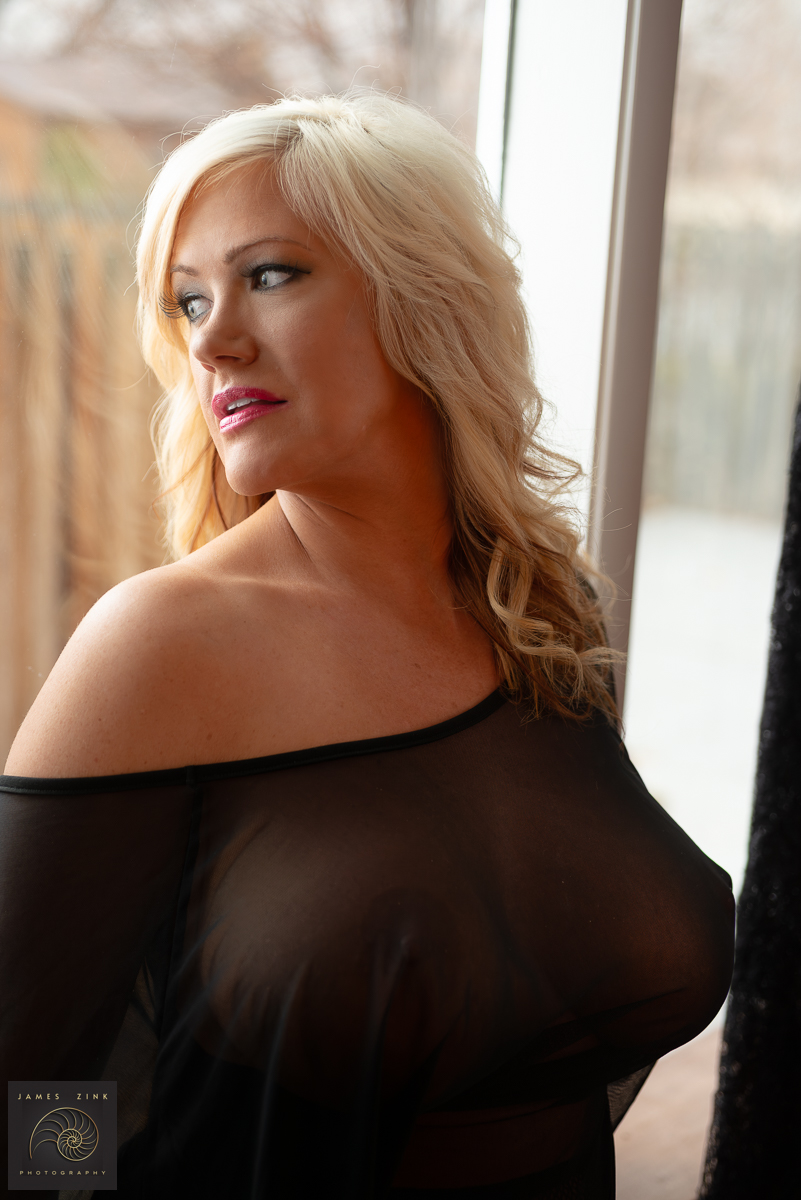 Boudoir photography is a transformative experience that celebrates the beauty and confidence in individuals. Through tasteful and artistic imagery, I challenge societal norms and redefine what it means to feel beautiful and comfortable in one's own skin. Boudoir is a genre that can empower and heal deep emotional wounds around acceptance. With a genuine love for the human form and an unwavering commitment to excellence, I capture the true essence of my subjects. Join me on this journey of self-love and acceptance.
Three hours of camera time
Your place or location we choose. Rates are variable. (Hotel Suites are excellent.)
Reveal session
Edited digital files and hardcover books may be purchased
Makeup artists can be retained at an additional cost
* Many photos in my Collections are shot in my old Utah studio. I no longer have a studio. However, if you desire that look, we can rent studio time.
Dance video opportunities will be entertained case by case collaboratively. Contact me to discuss your ideas.