Meet Anne Tyler Harshbarger, known as AT, a principal ballerina for 14 seasons at the Houston and Atlanta Ballets. A Swami gave Anne Tyler the spiritual name, Nataraja, which translates to "the cosmic ecstatic dancer", whose purpose of dancing is to release all beings from the snare of illusion. Life is a dynamic dance of creation, maintenance, and destruction. Nataraja is the connection between spirituality and the arts.
AT was born on the Island of Terceira, which some believe is the remnant of the lost continent of Atlantis. Could AT be a descendant of oceanic goddesses?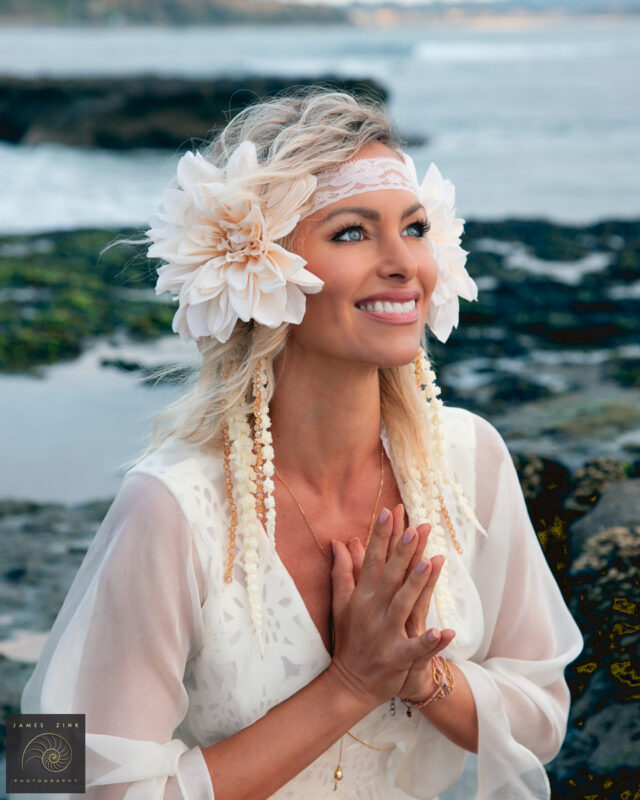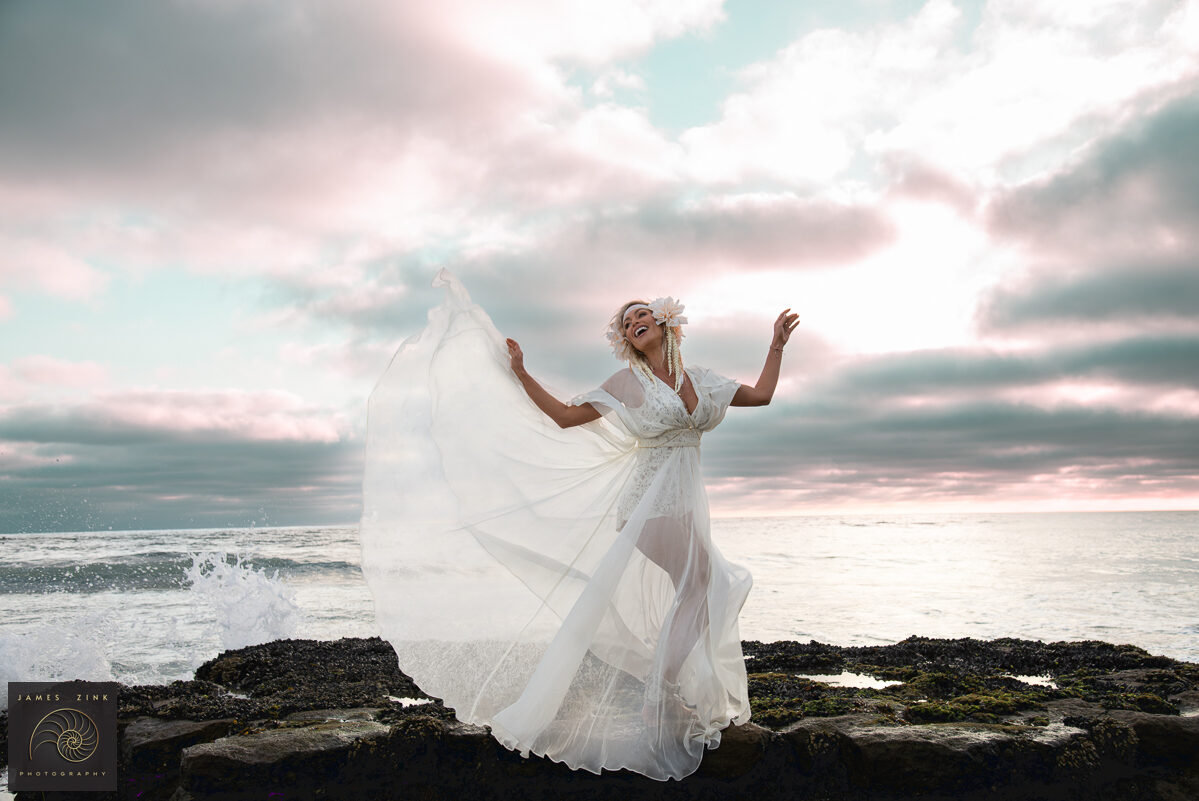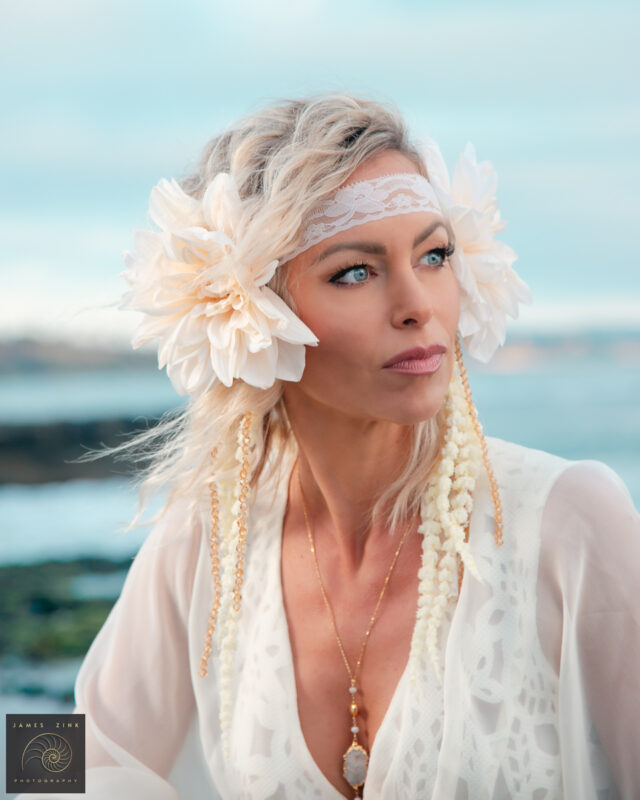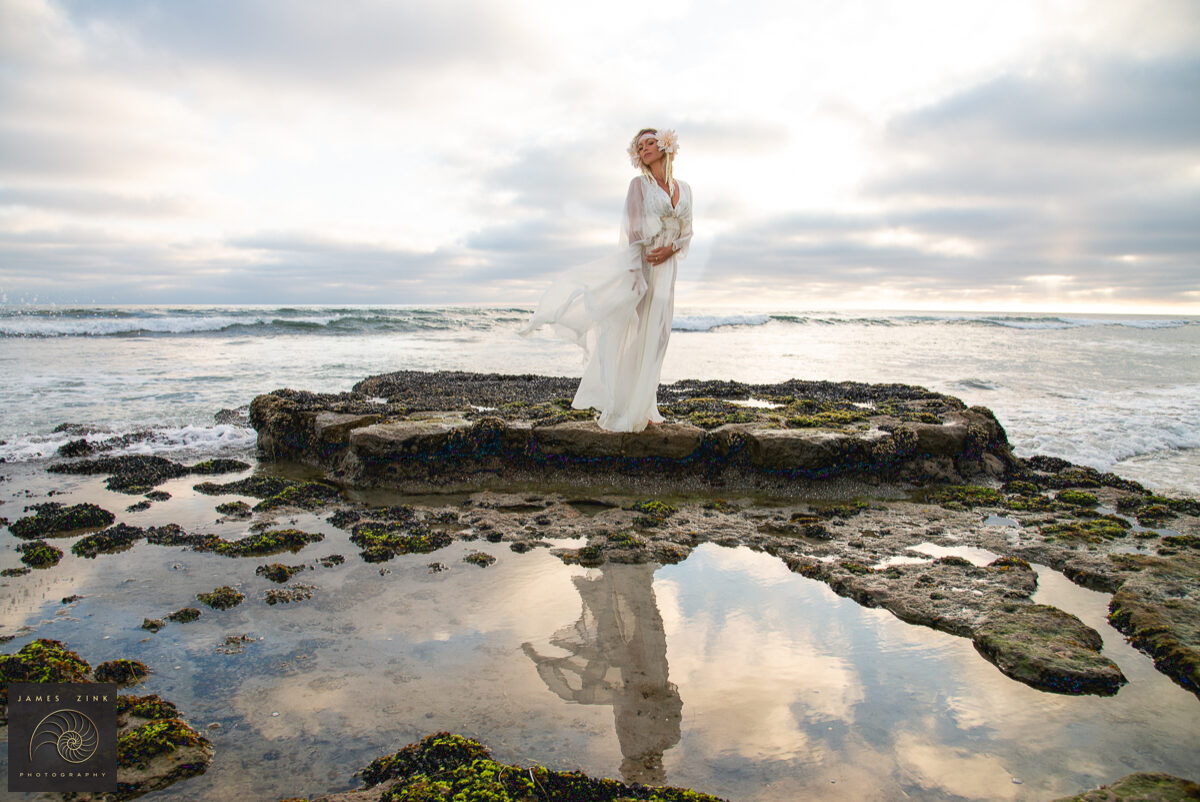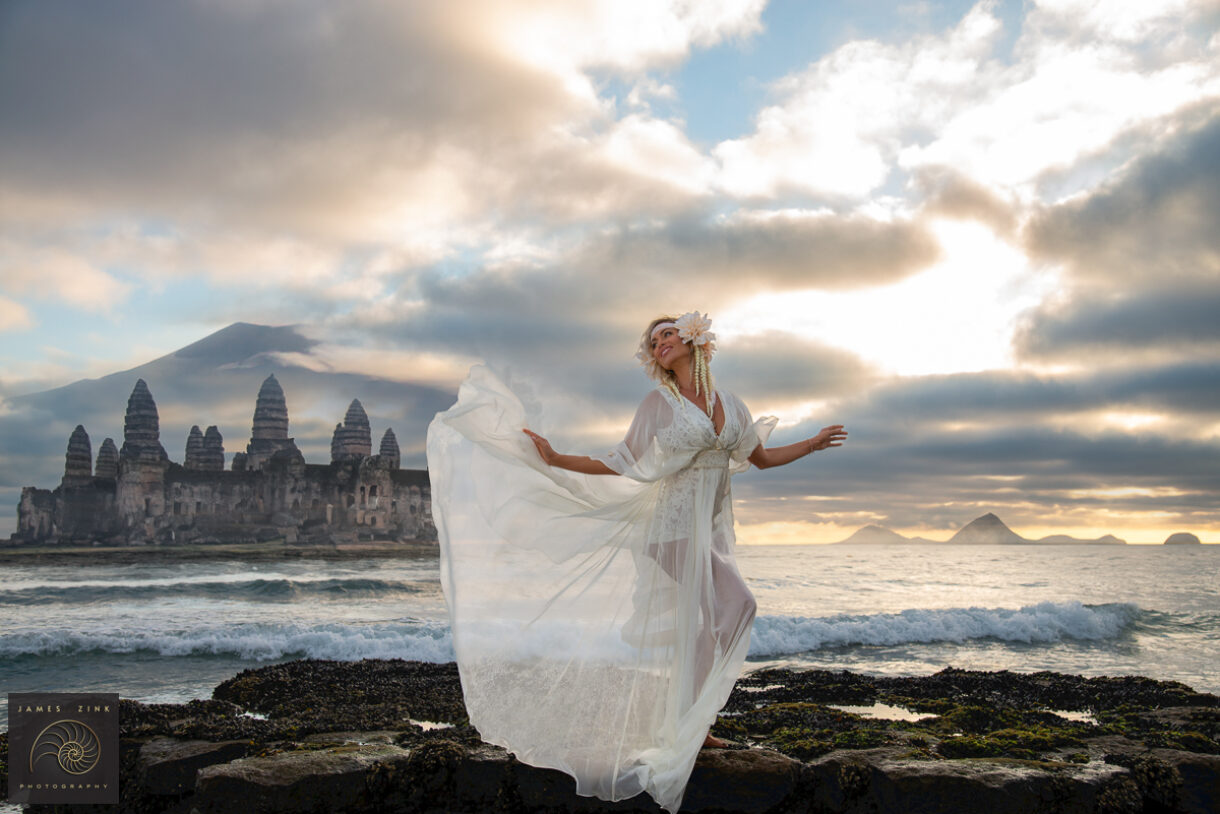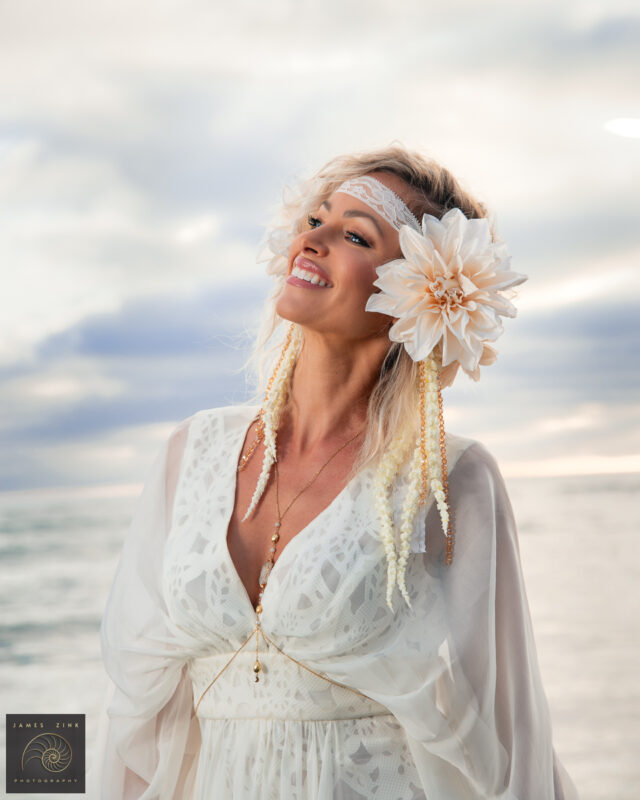 GODDESSES & PRIESTESSES OF THE TEMPLES
Enter the Temple – a space of divine healing and connection.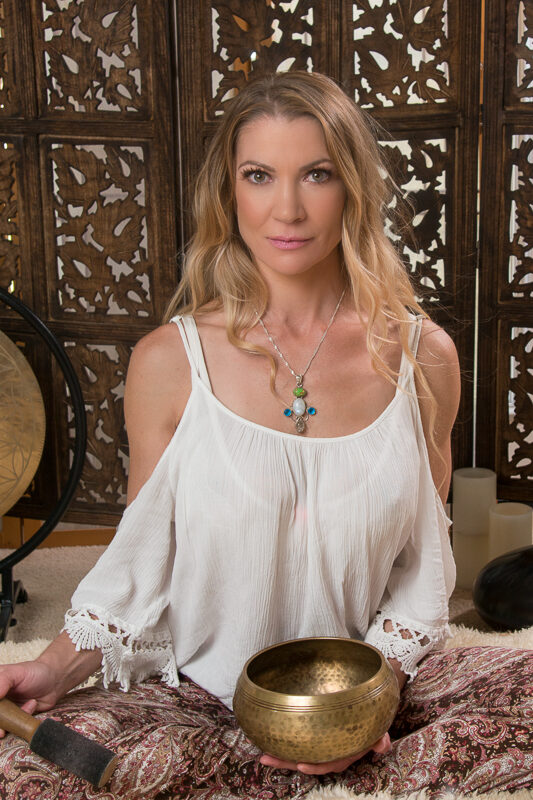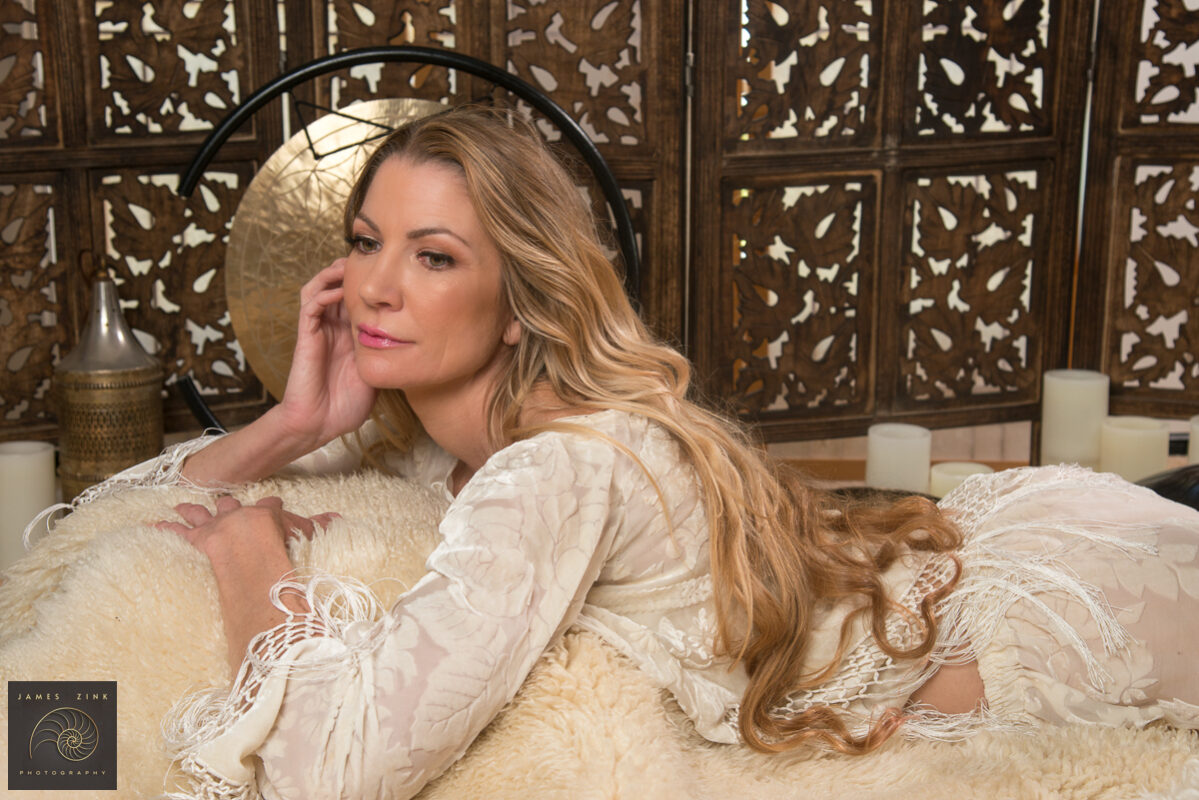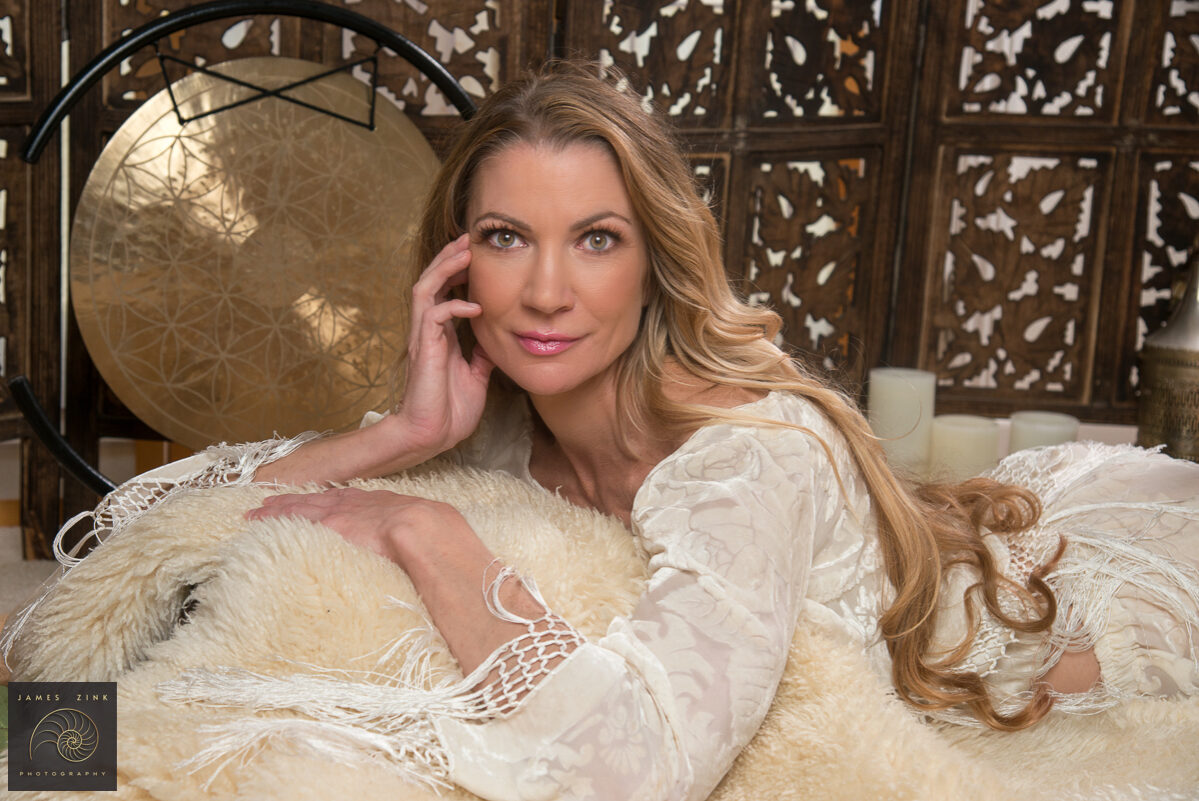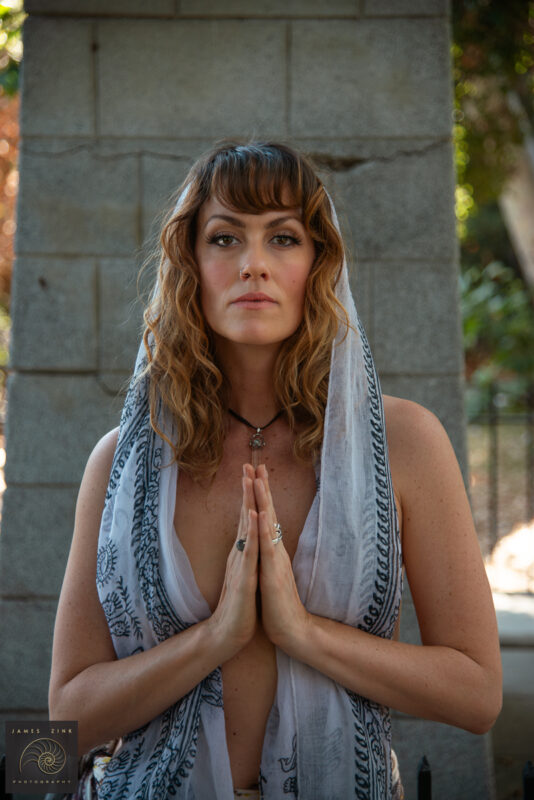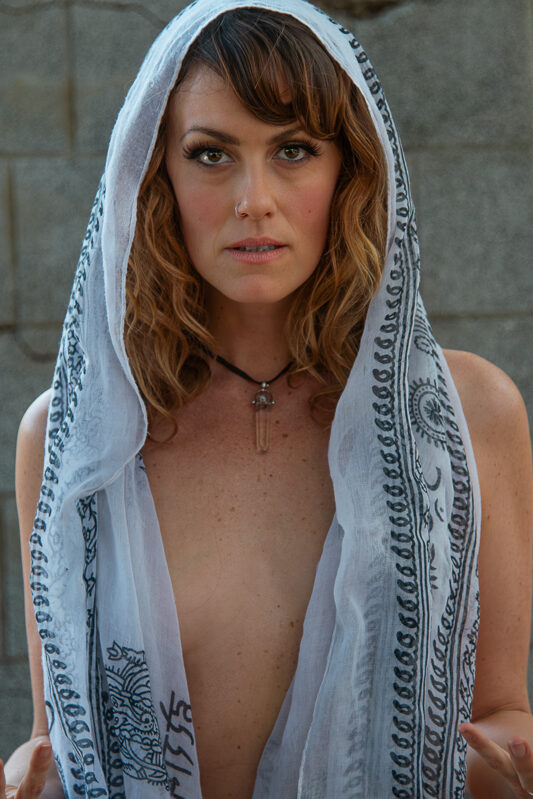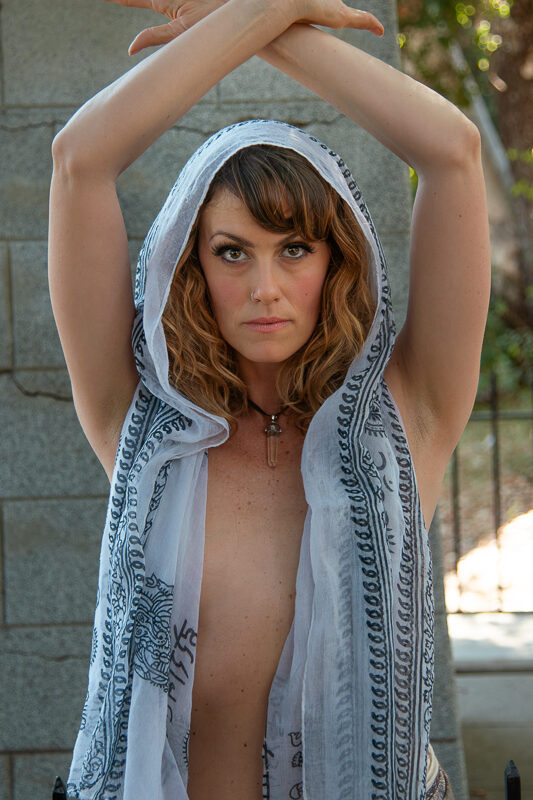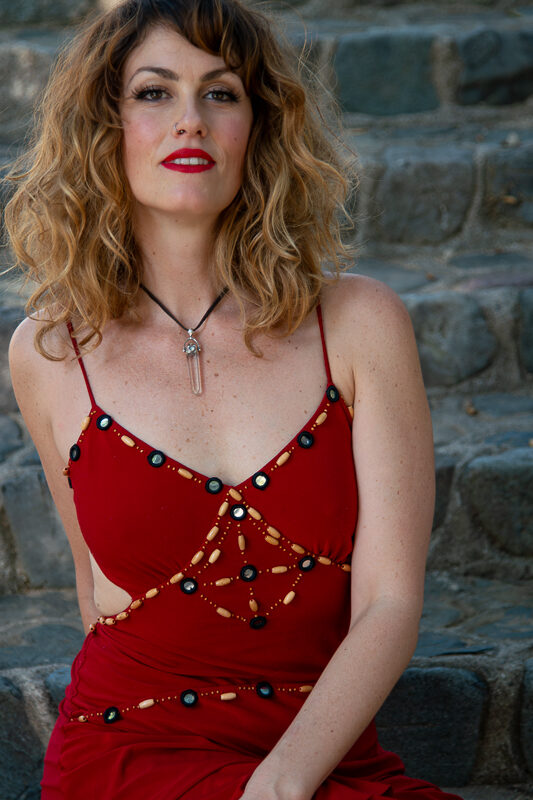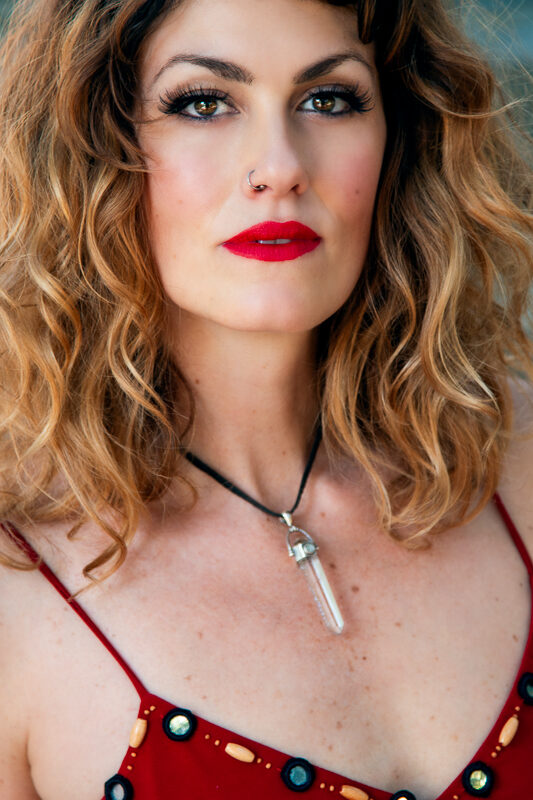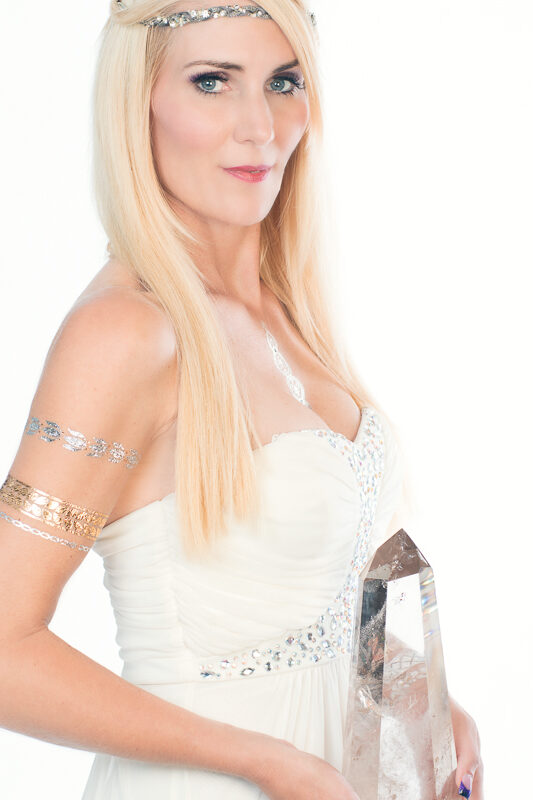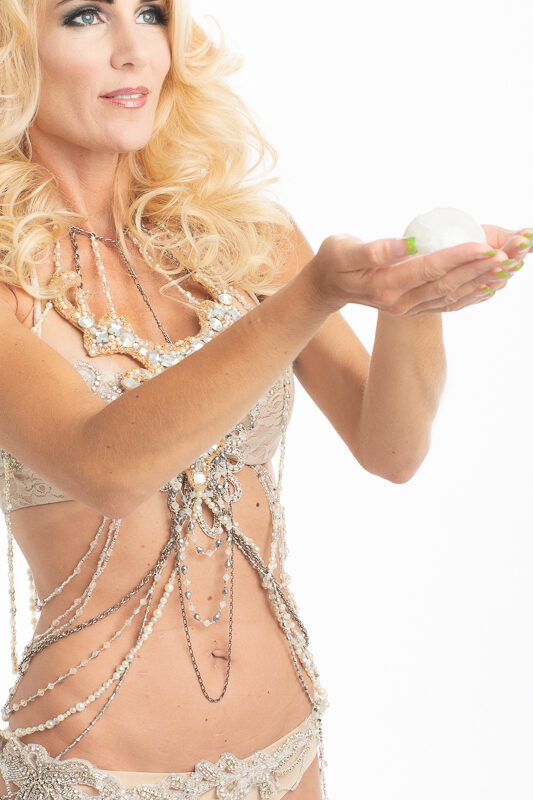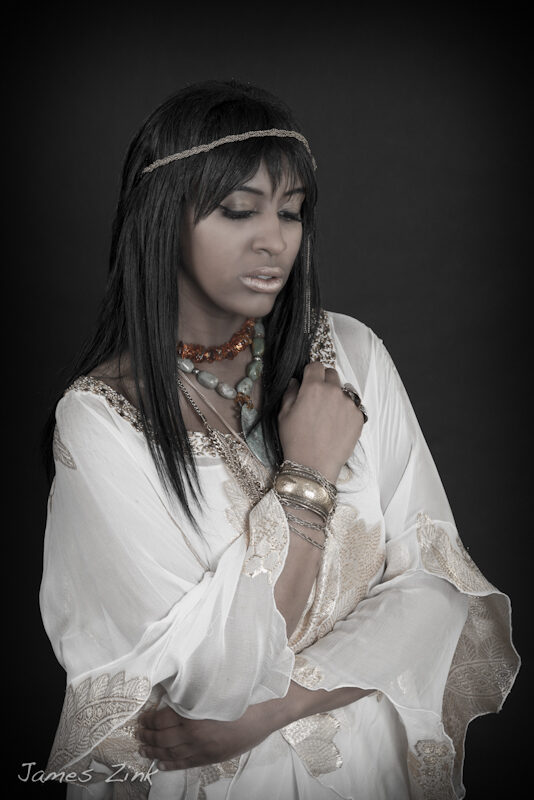 I am constantly inspired by the incredible women and men I have the privilege of collaborating with. Each photo session is an opportunity for these creative souls to express their unique selves. From their choice of wardrobe to their choice of makeup, they bring their own individuality to the forefront. It is an honor to capture these moments of self-expression and celebrate the beauty that lies within each of them. I believe that every woman has her own light, and it is our mission to capture that light and showcase it through the art of photography. May we journey in self-discovery and let your light shine through our lens?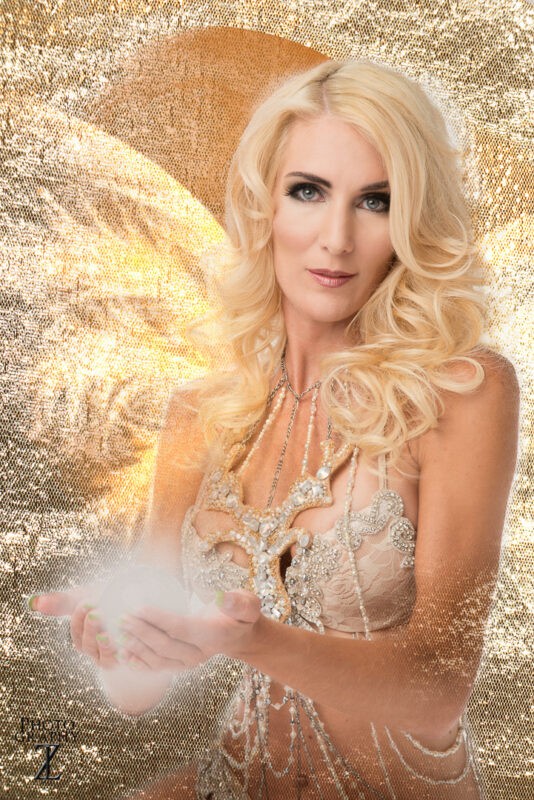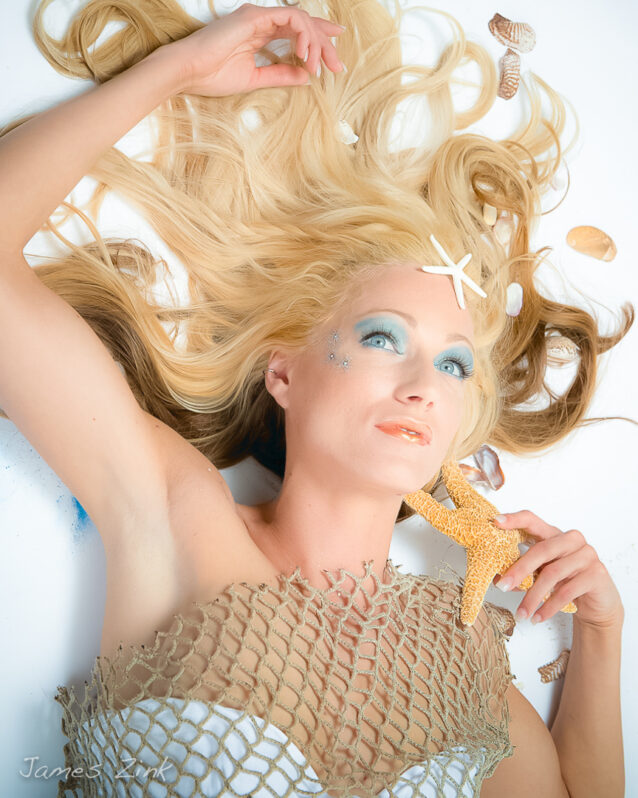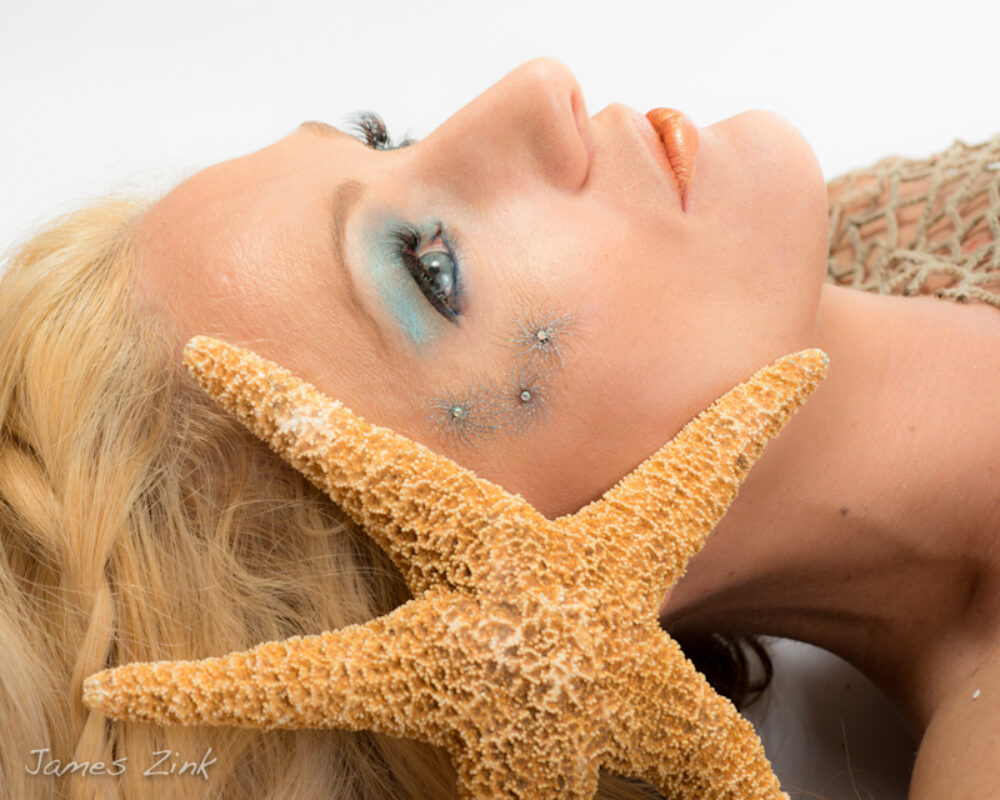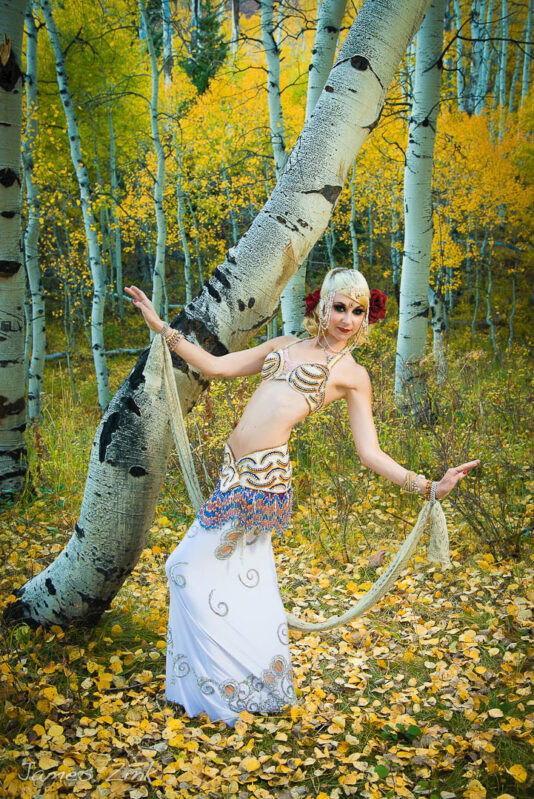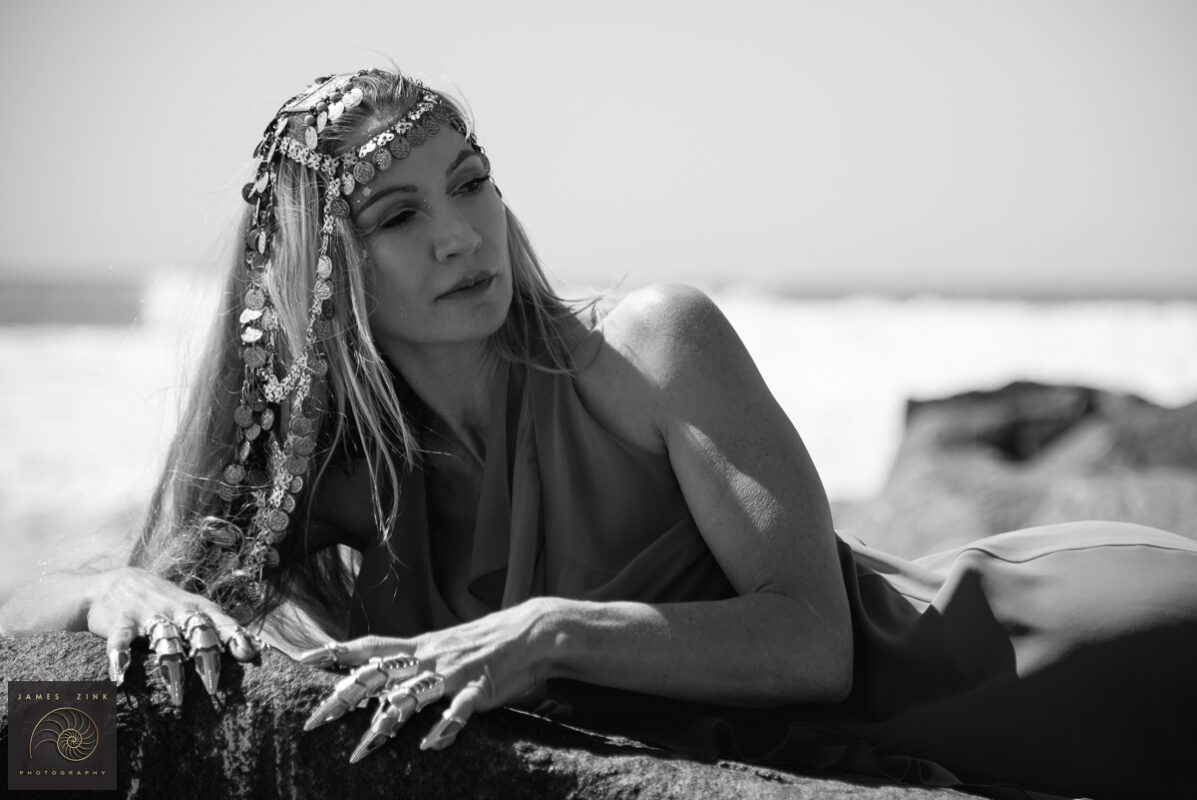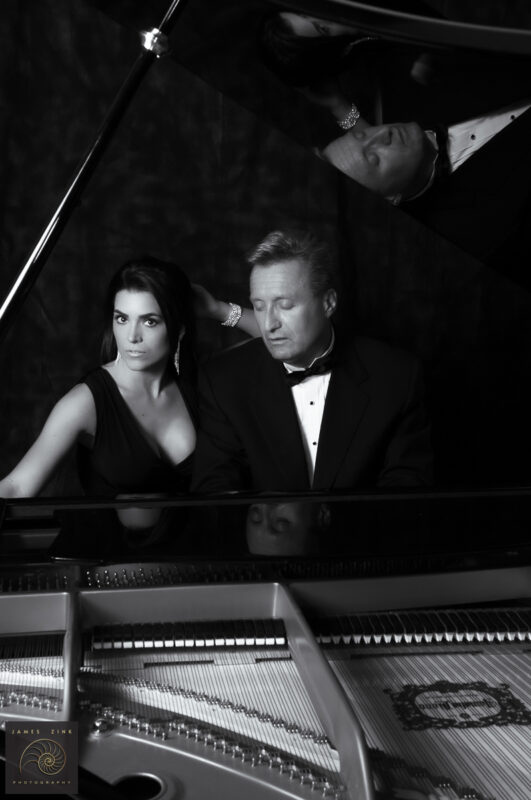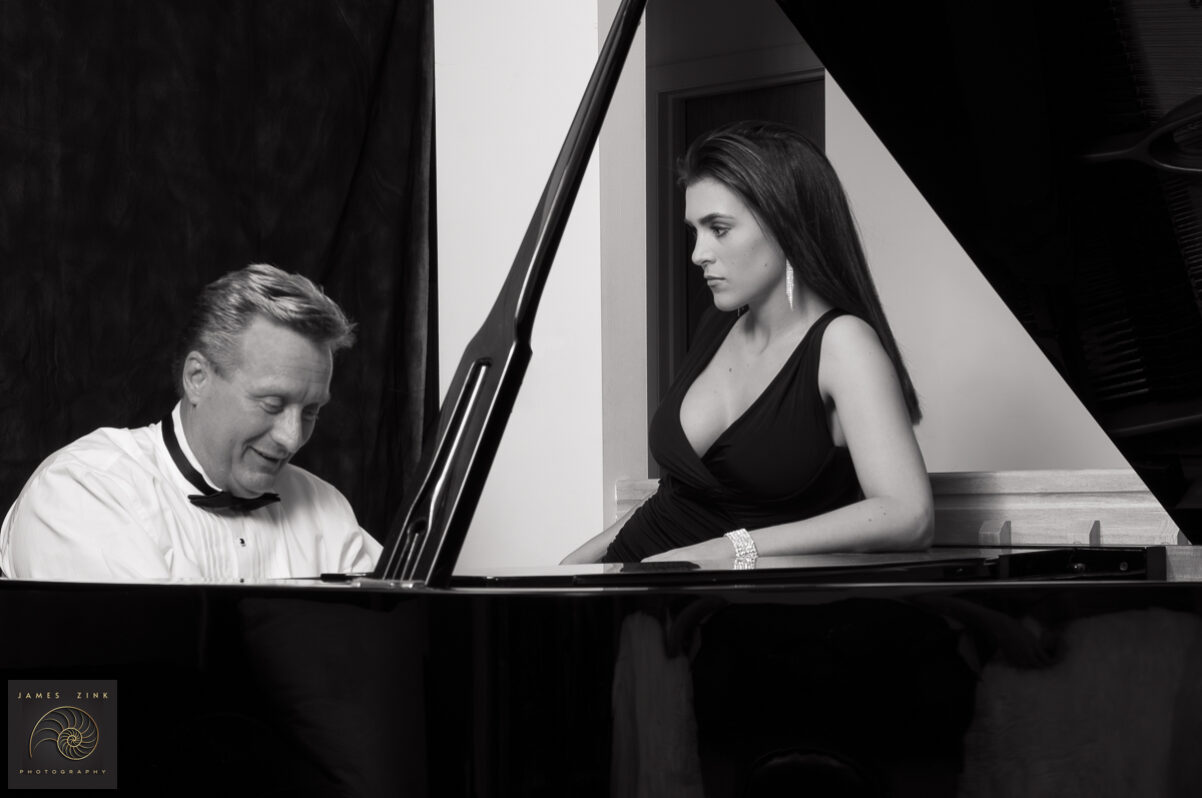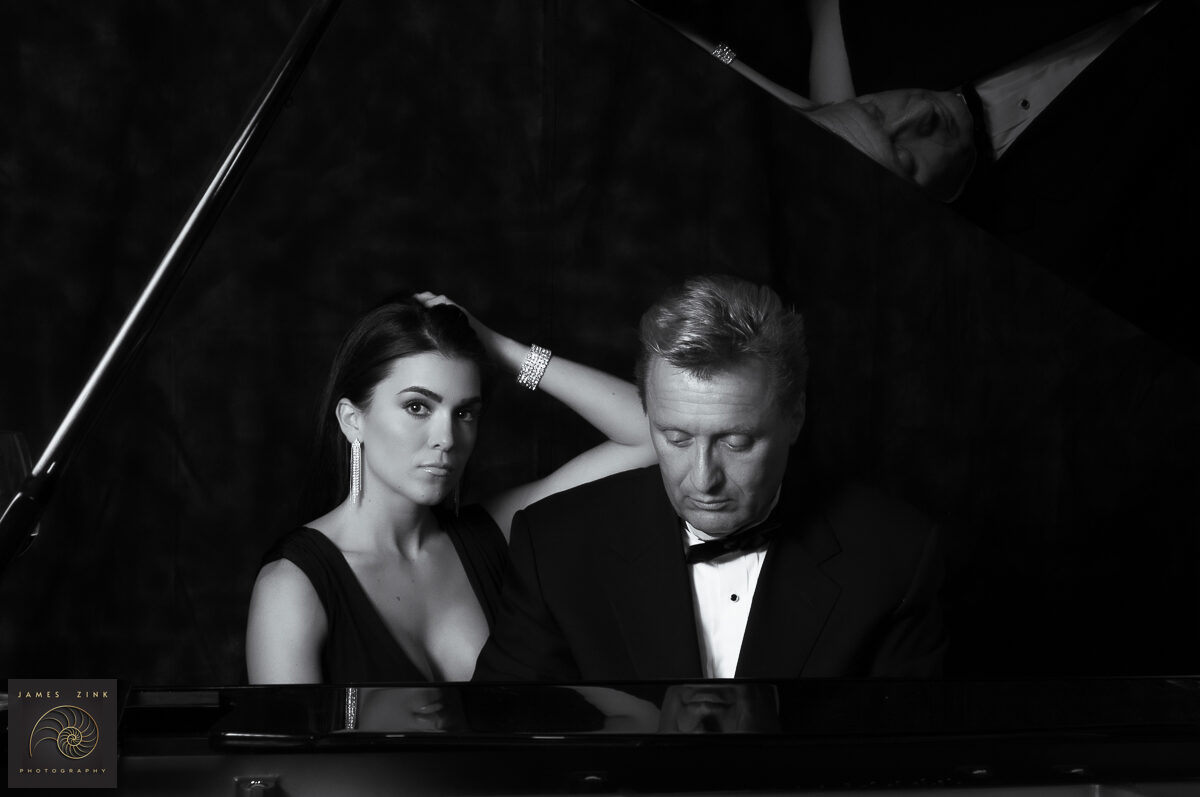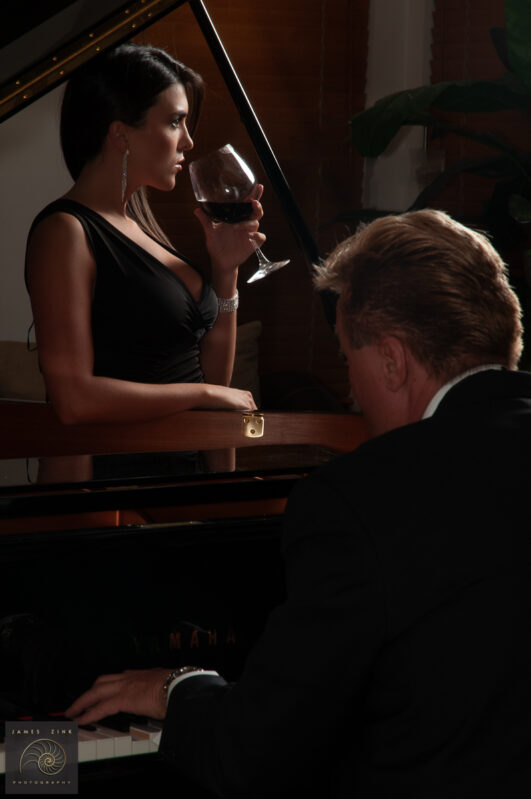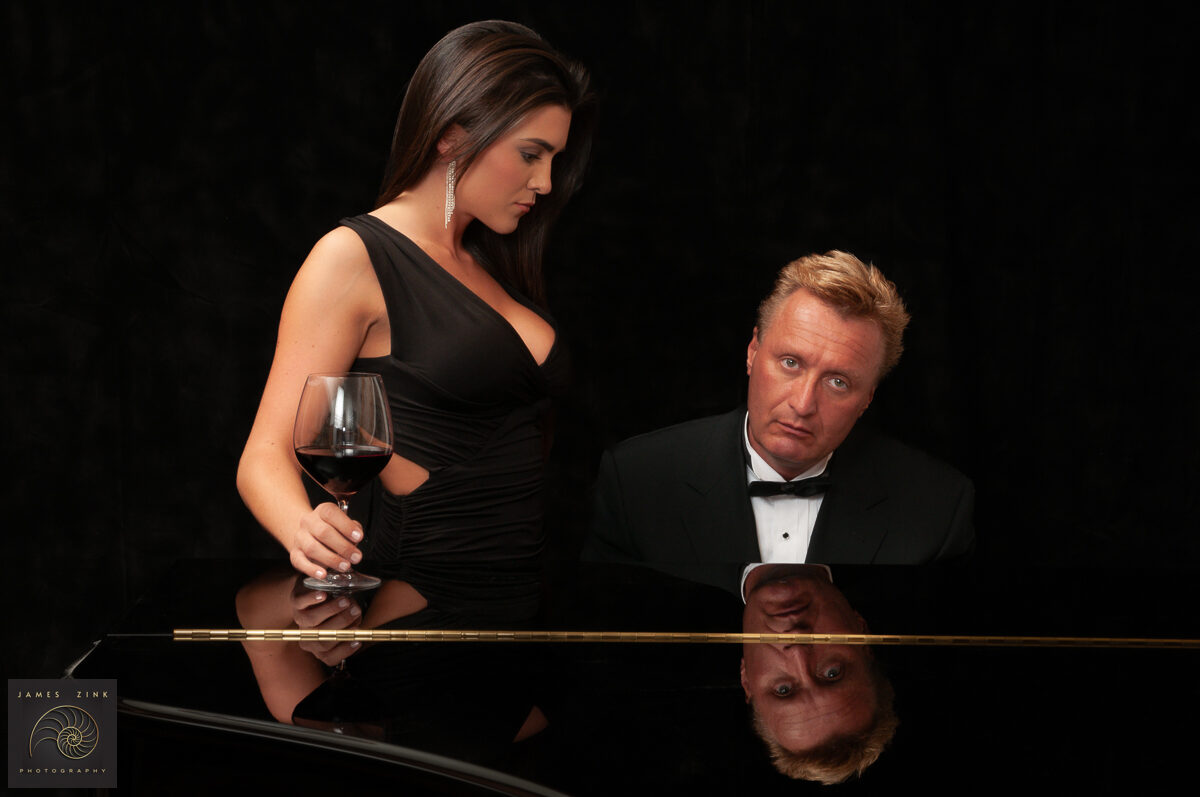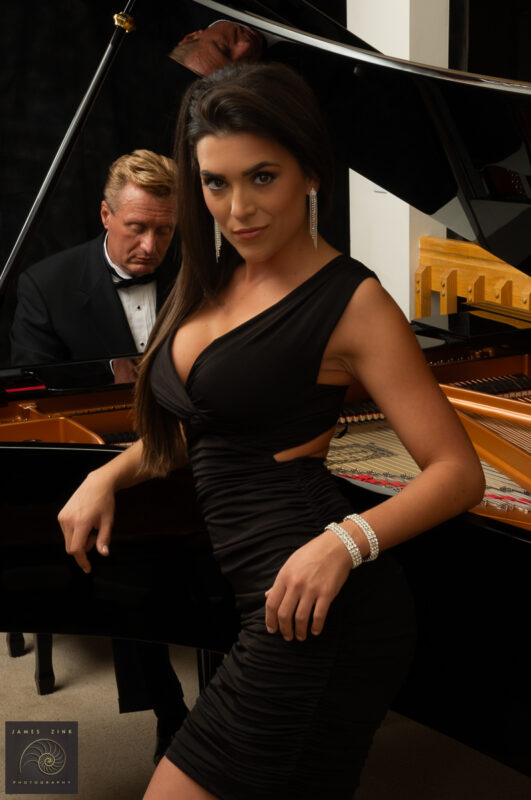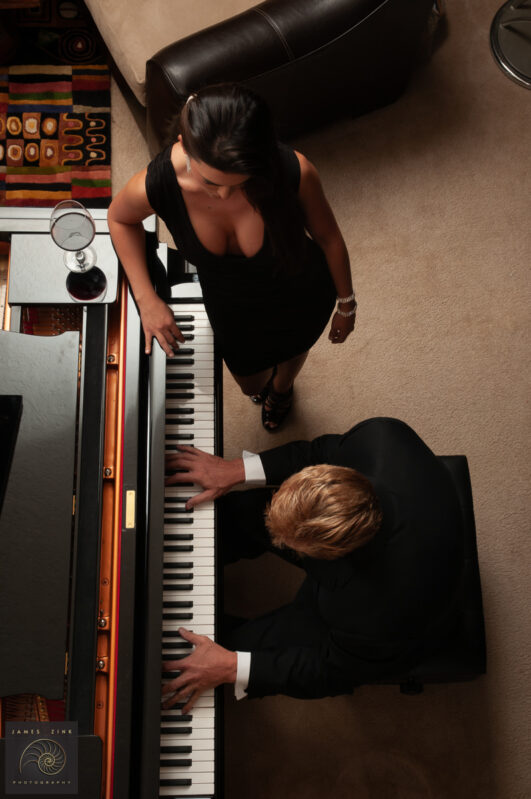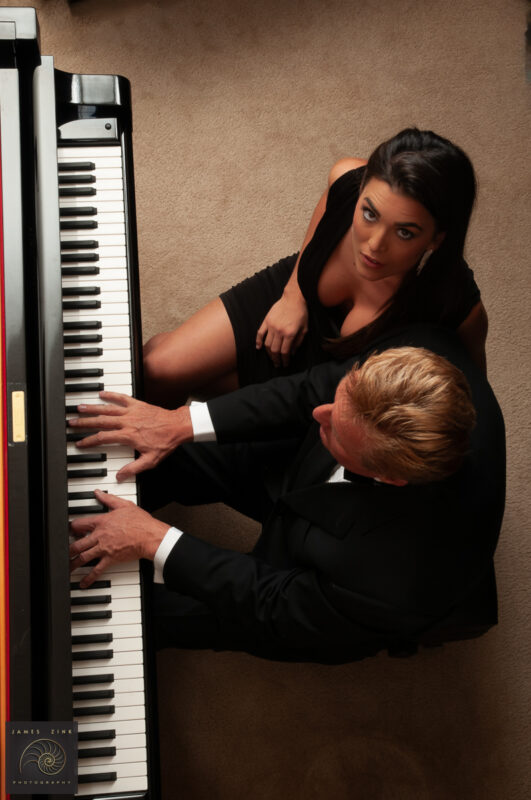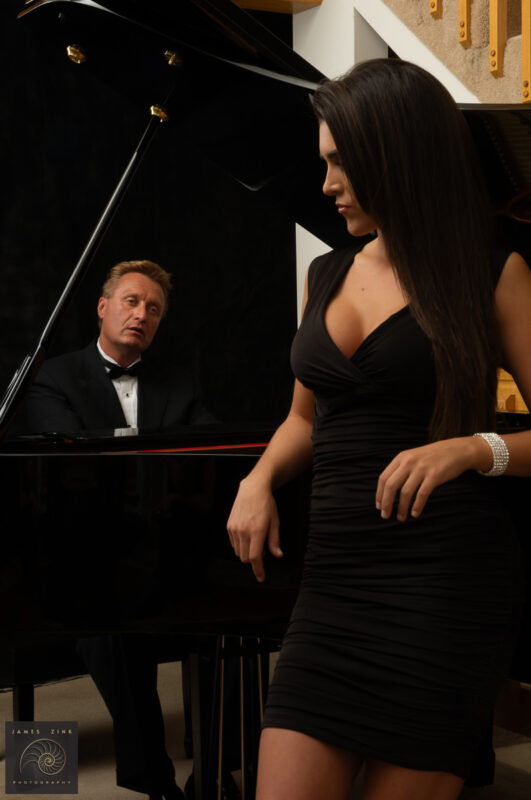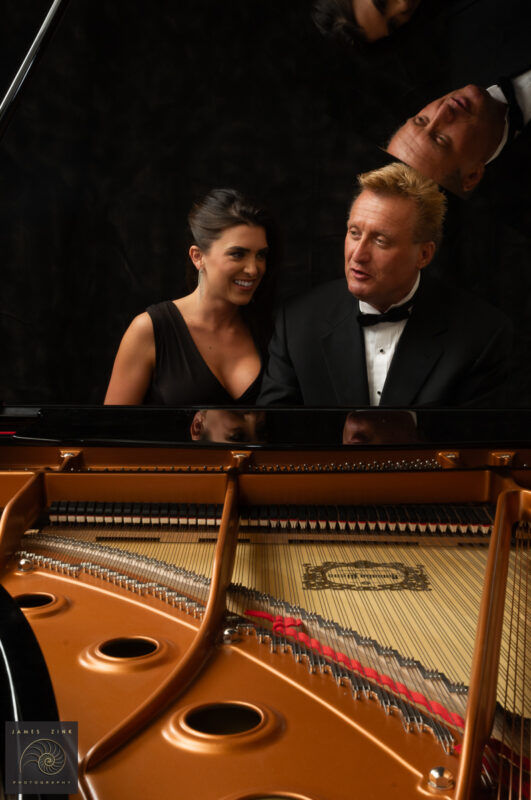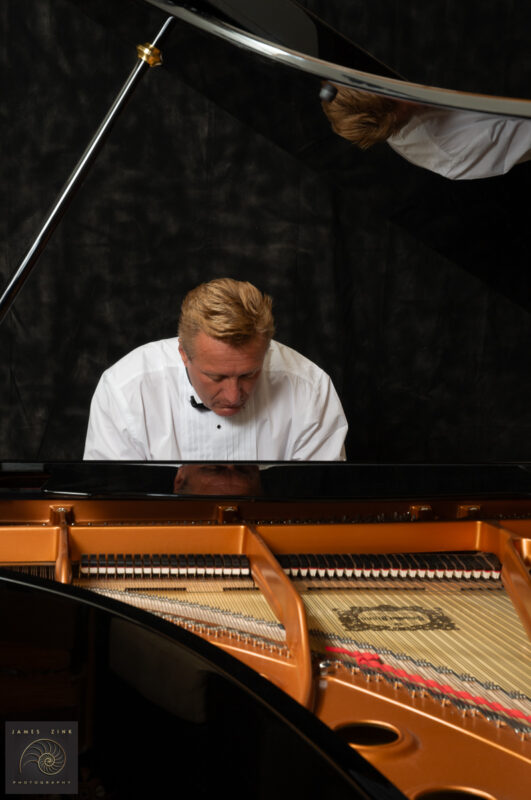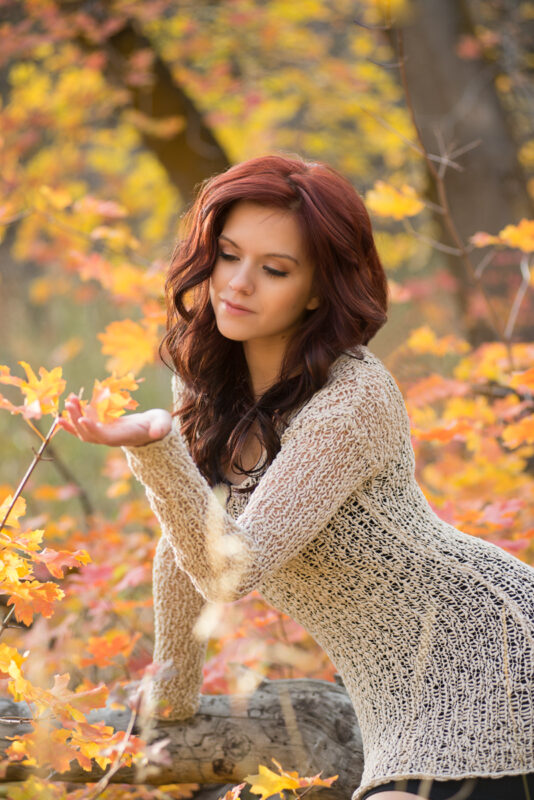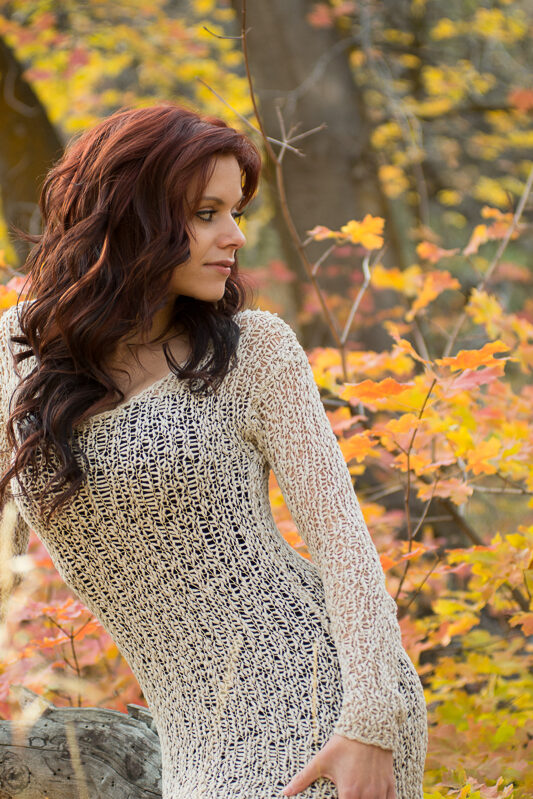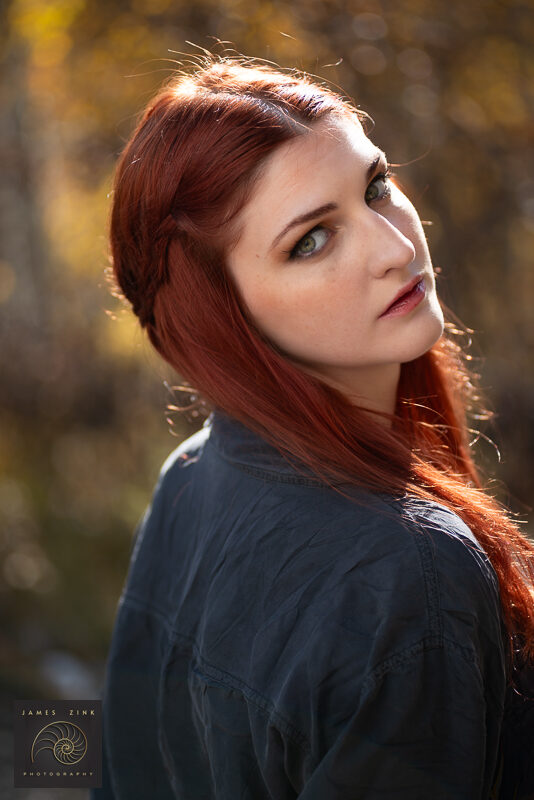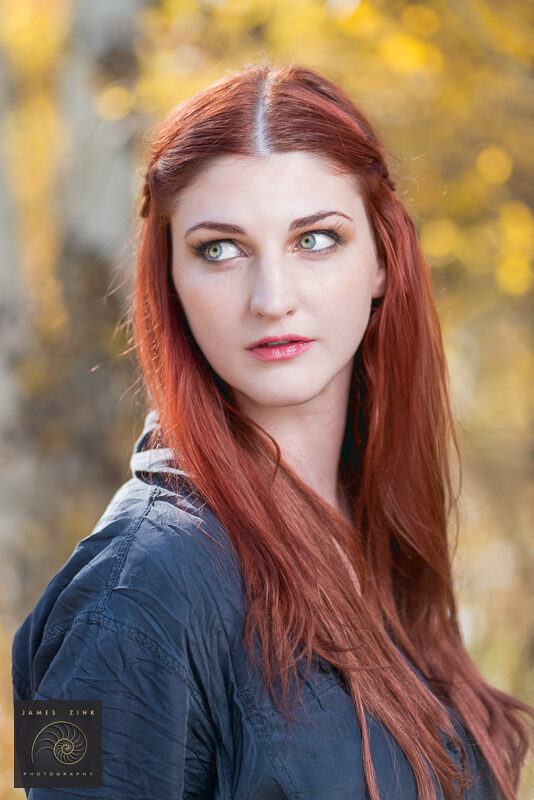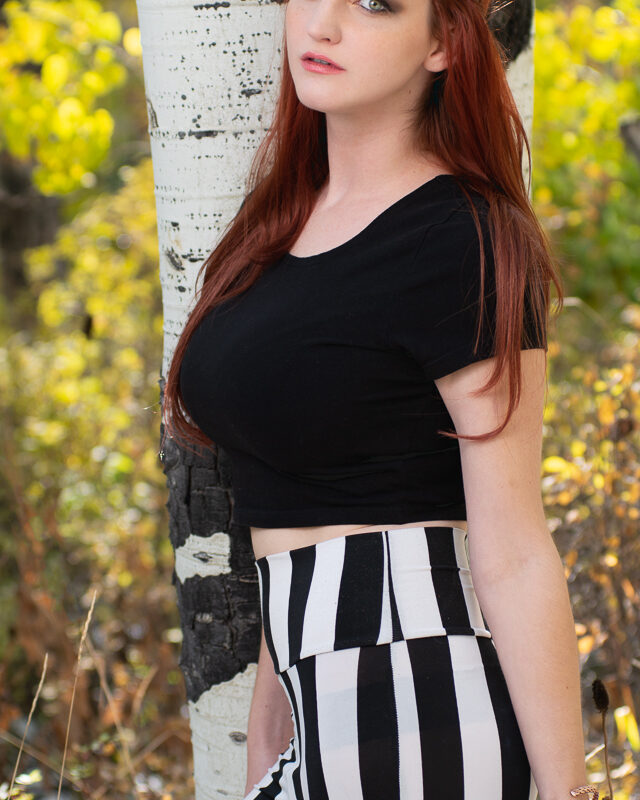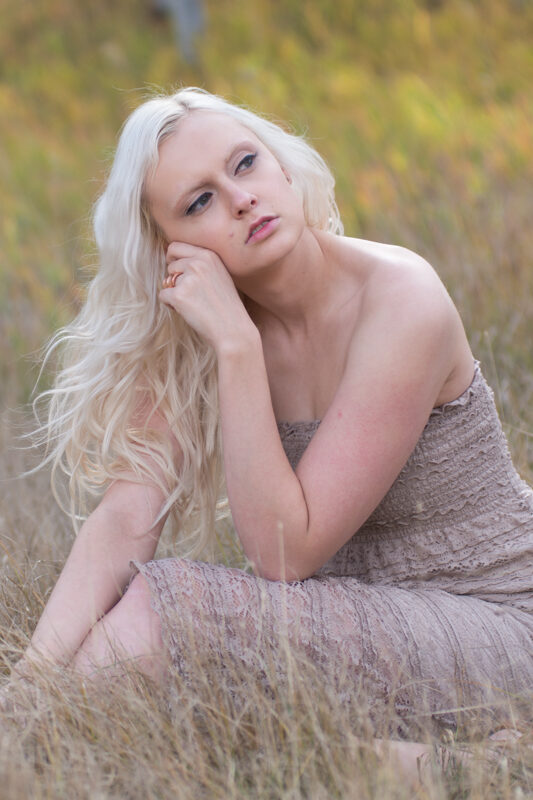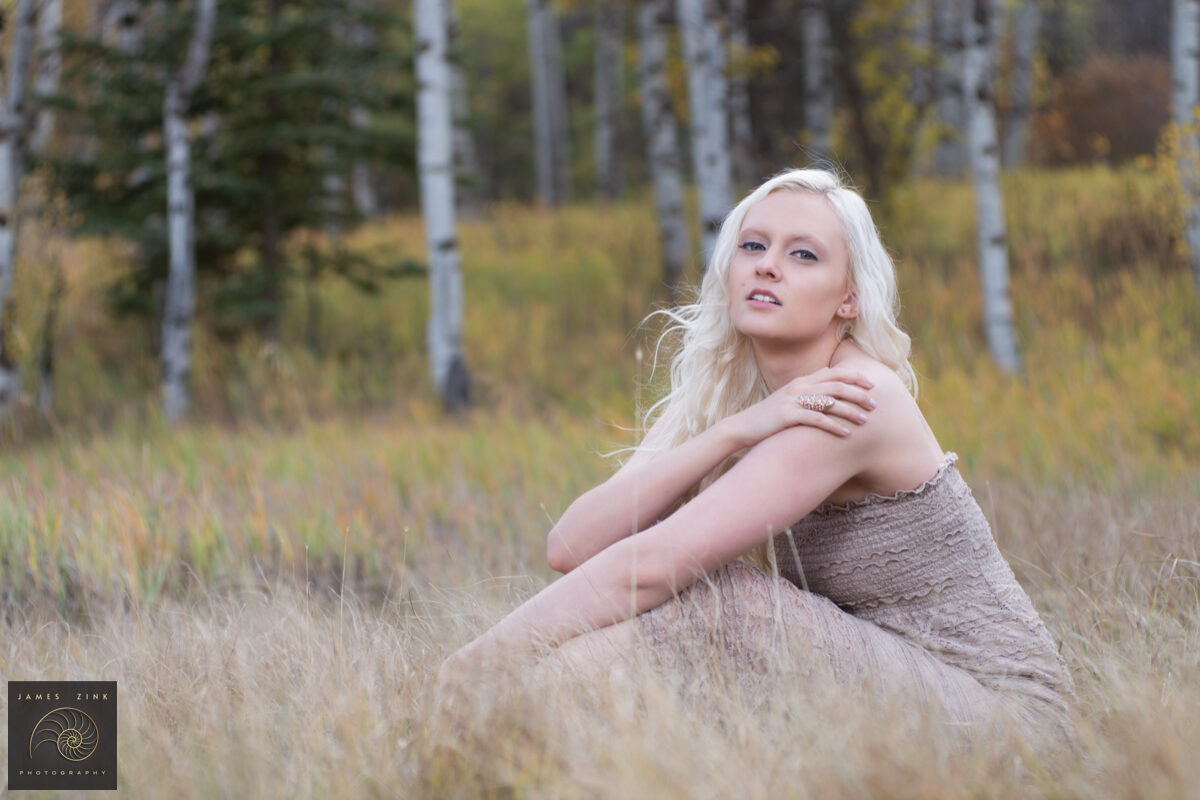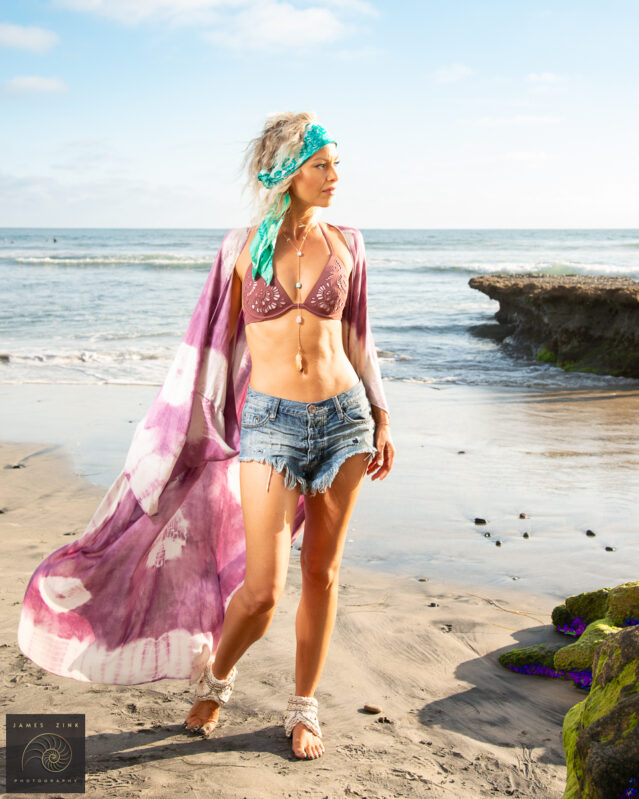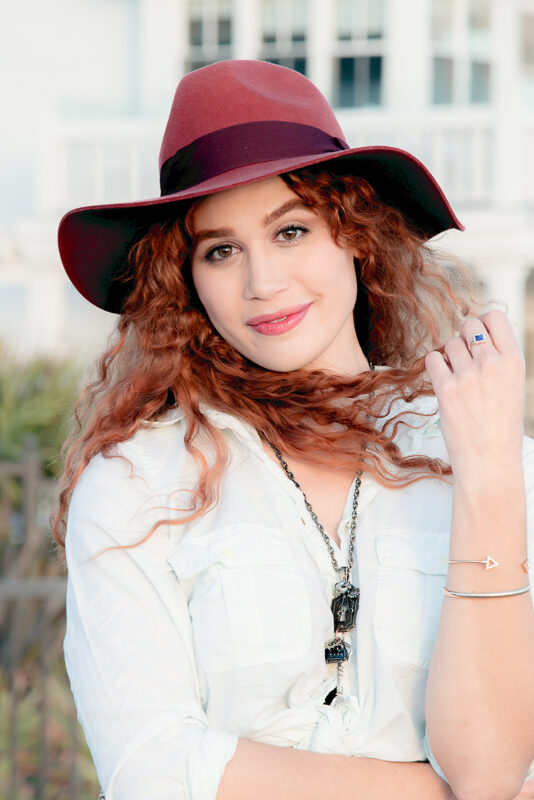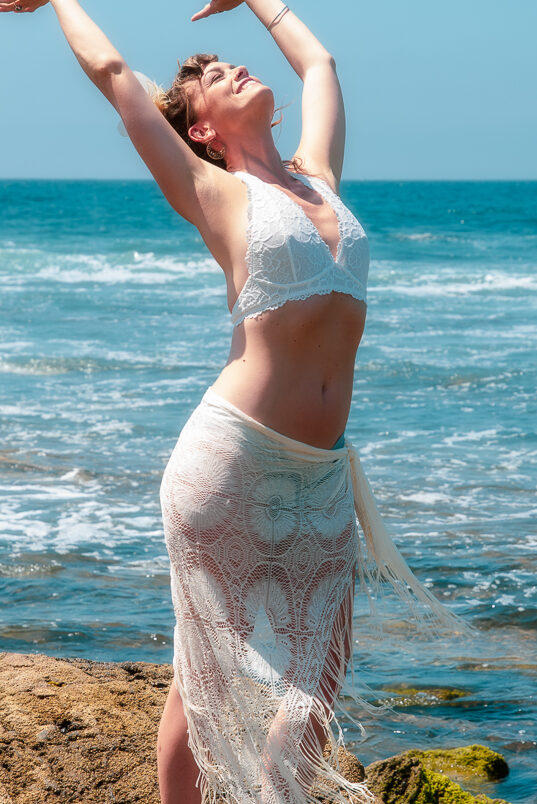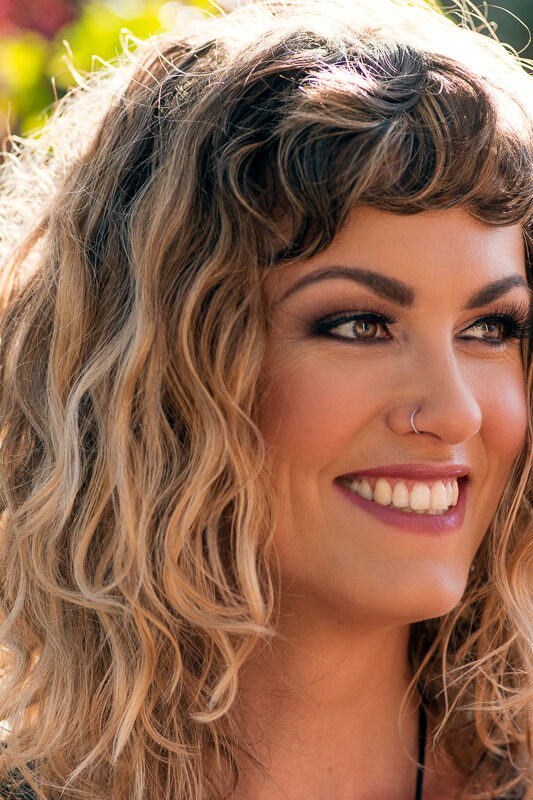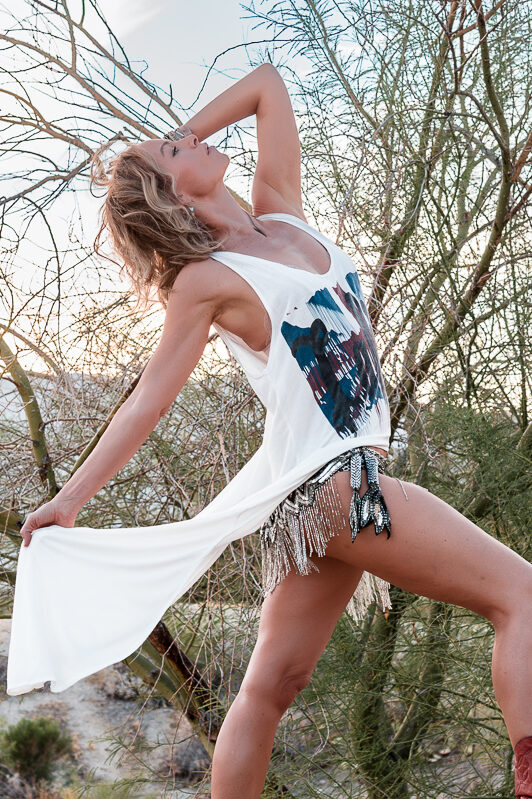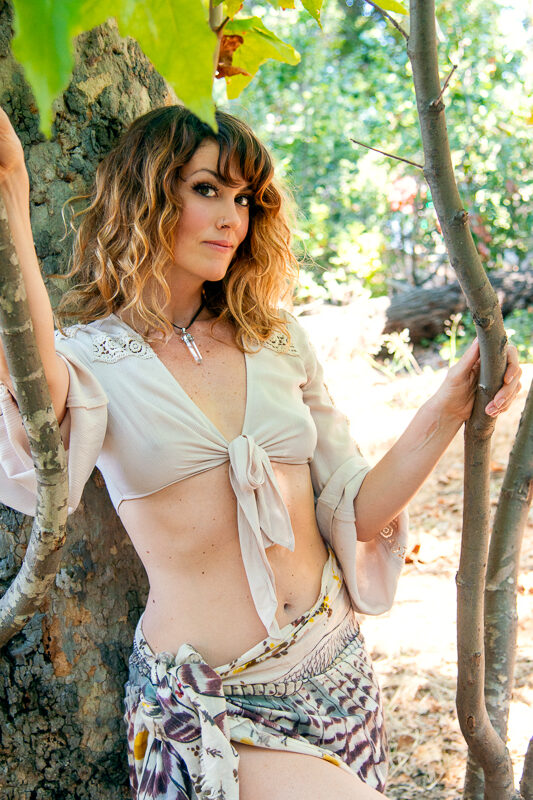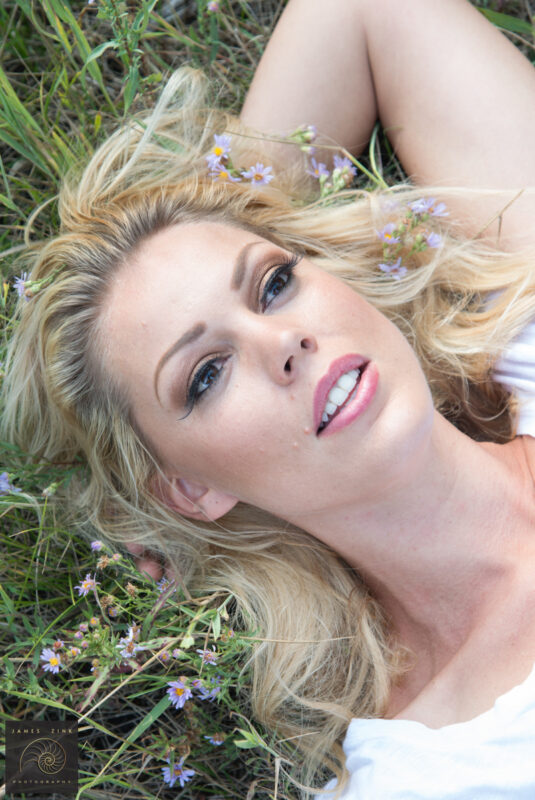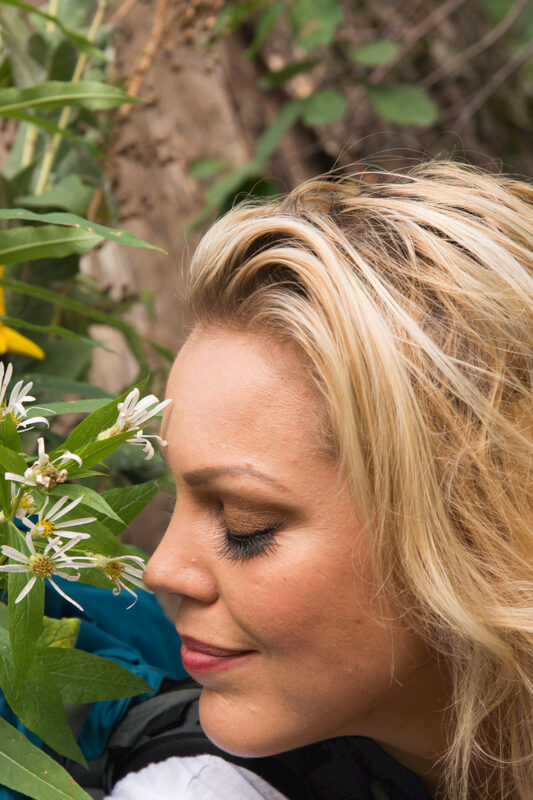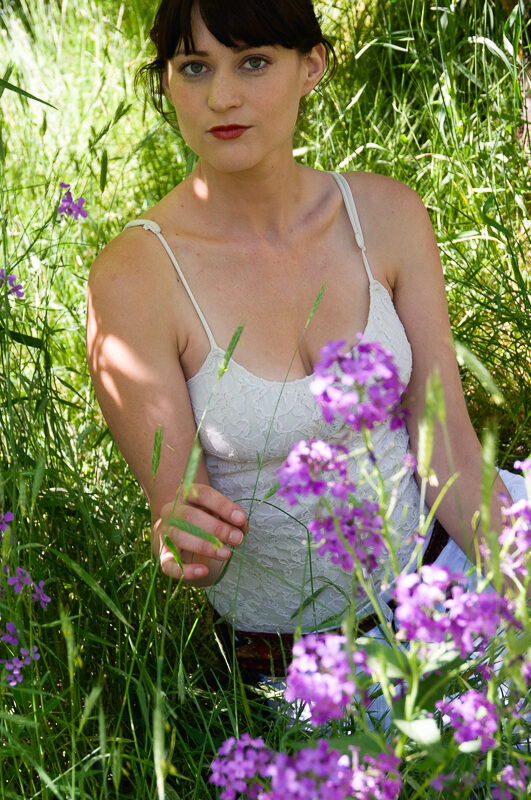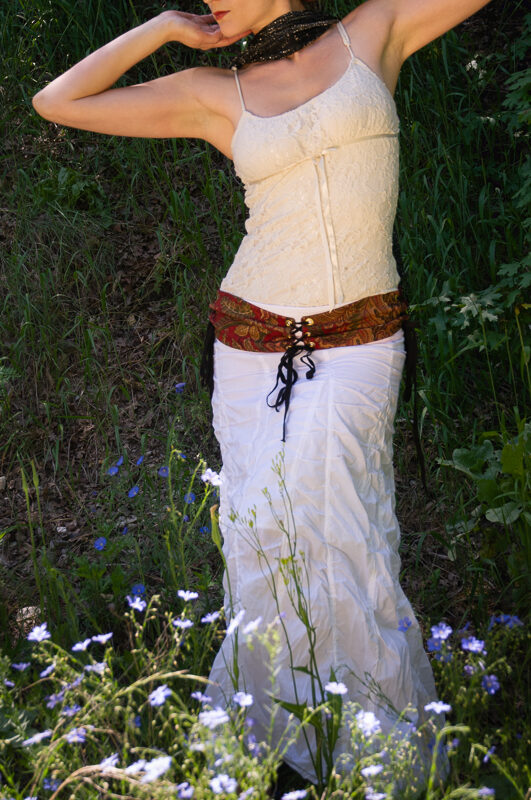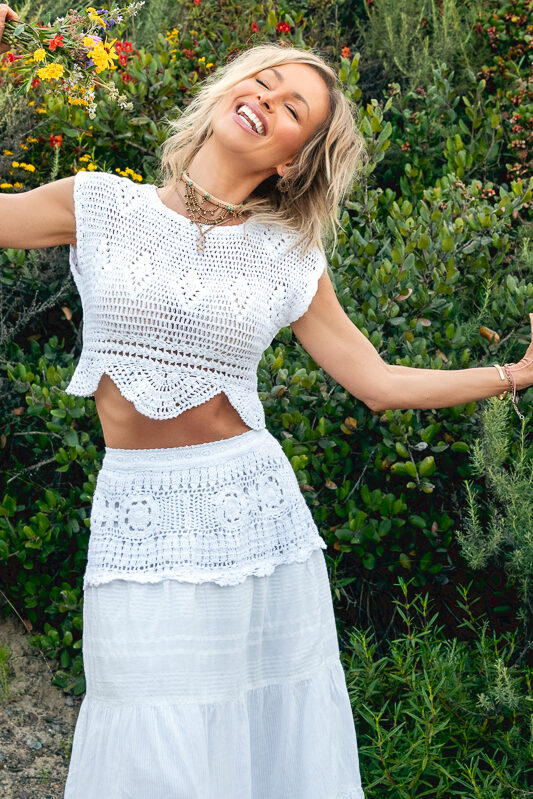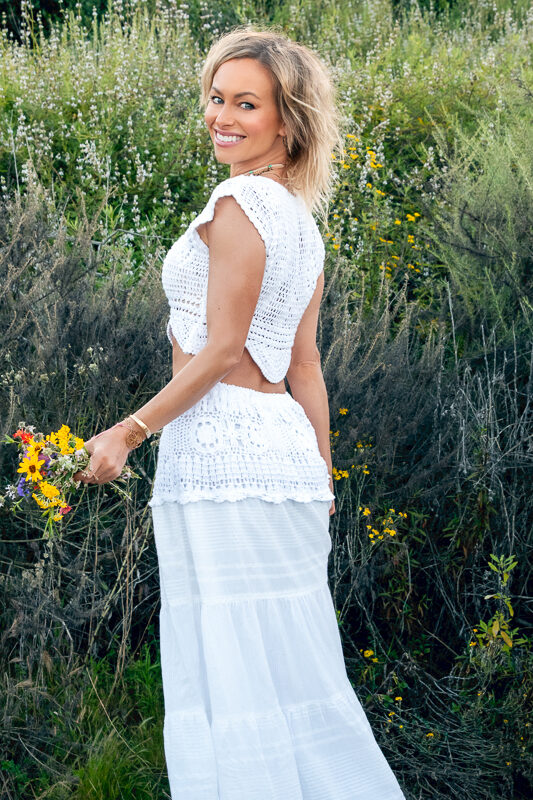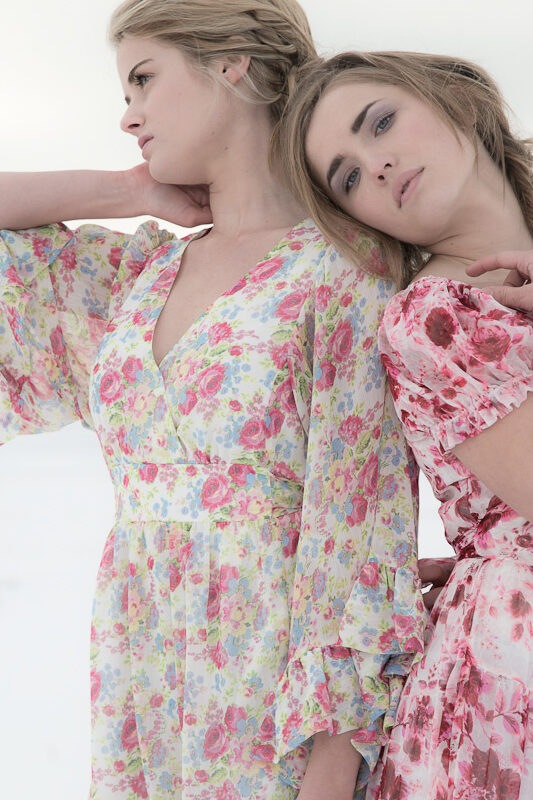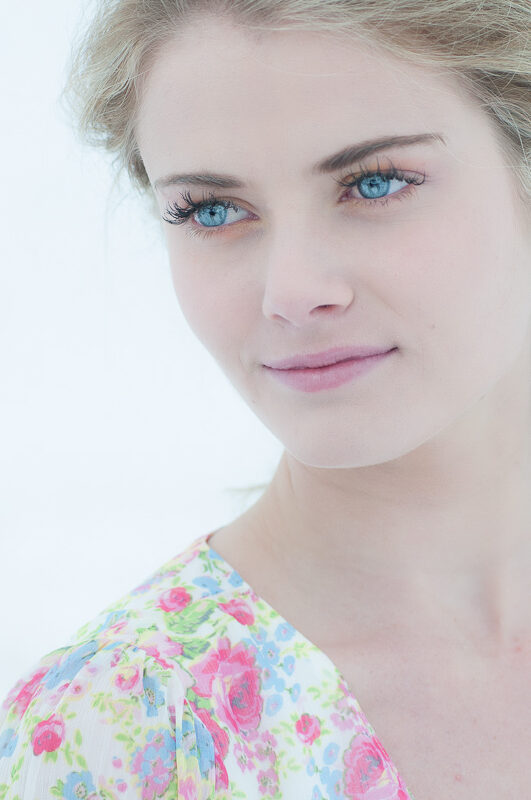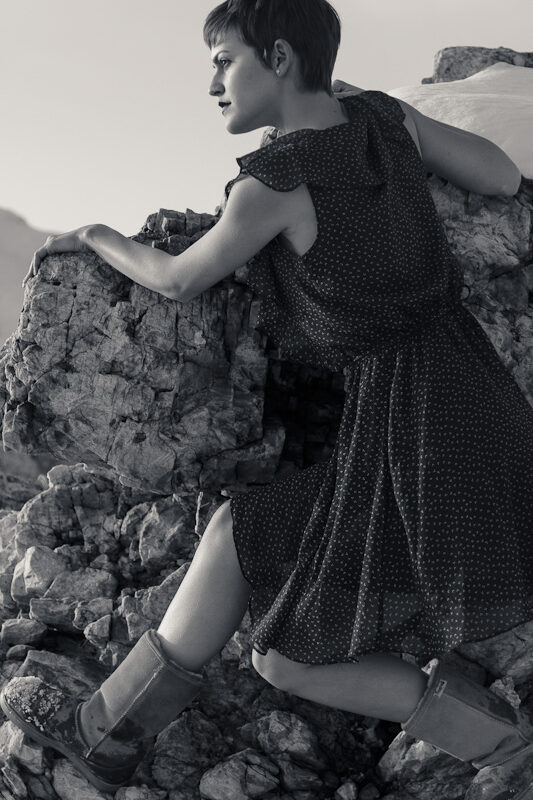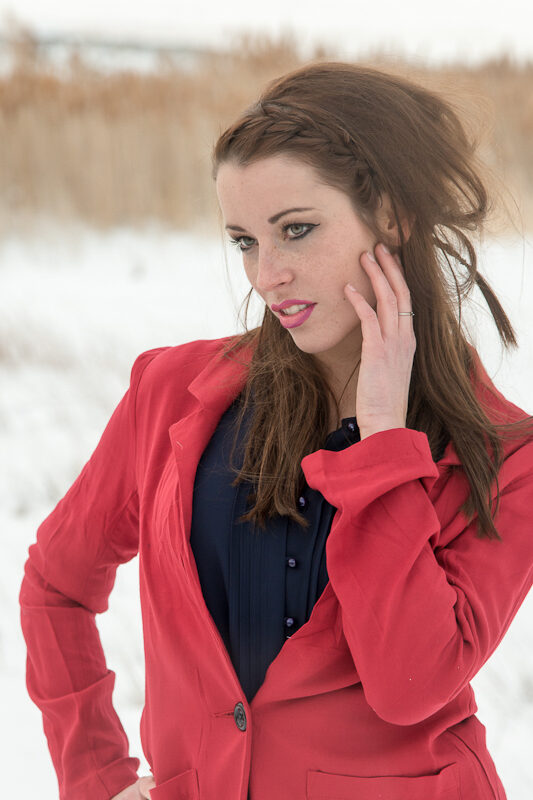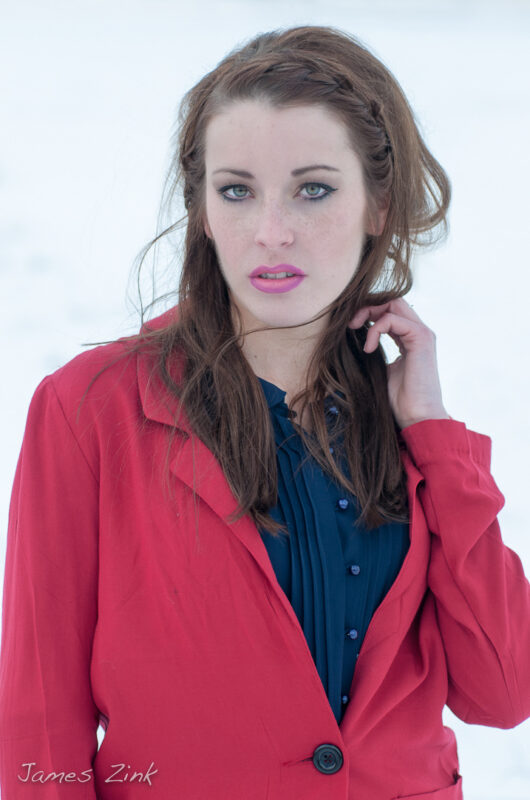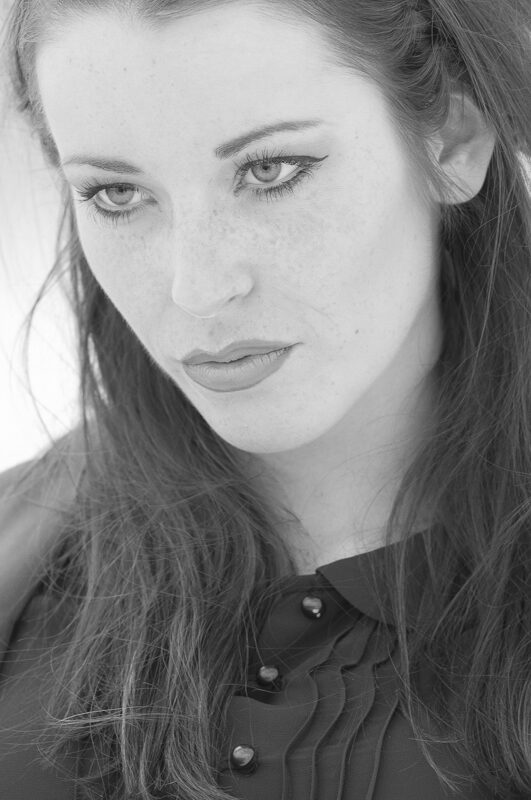 GLAMOUR, PINUP, BOUDOIR, AND NOIR
Passionate, nostalgic, and empowering with a hint of playful glamour. I draw inspiration from the grand masters of pinup art and Hollywood noir. I'm all about celebrating the beauty and strength of women, making them feel like the stars they truly are. Our photo sessions are fun and light-hearted. My clients are women who appreciate vintage glamour and value their independence and individuality. So, l endeavor to make you feel confident and ready to take on the world with a smile and a wink.
A DAY OF PAMPERING AND EMPOWERMENT
Lovely Kate enjoyed a day of makeup, Boudoir and Portrait photography. We worked in collaboration with Lindsey Terry Photography and Jason Sin, MUA.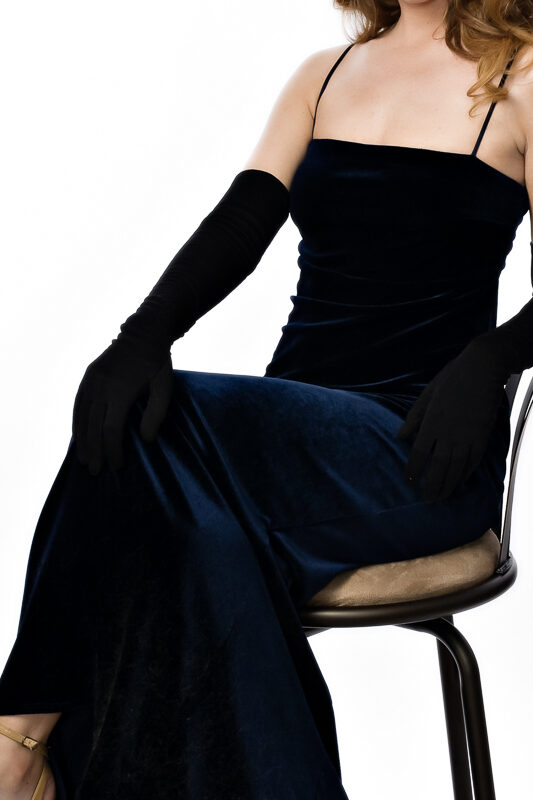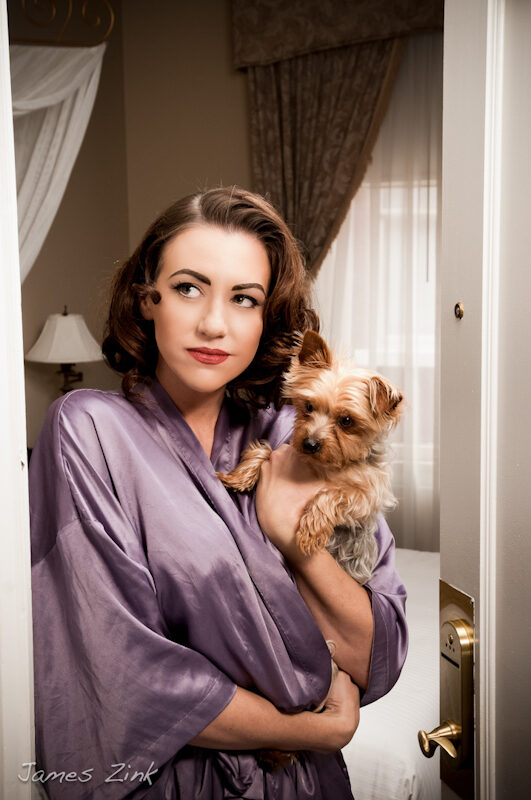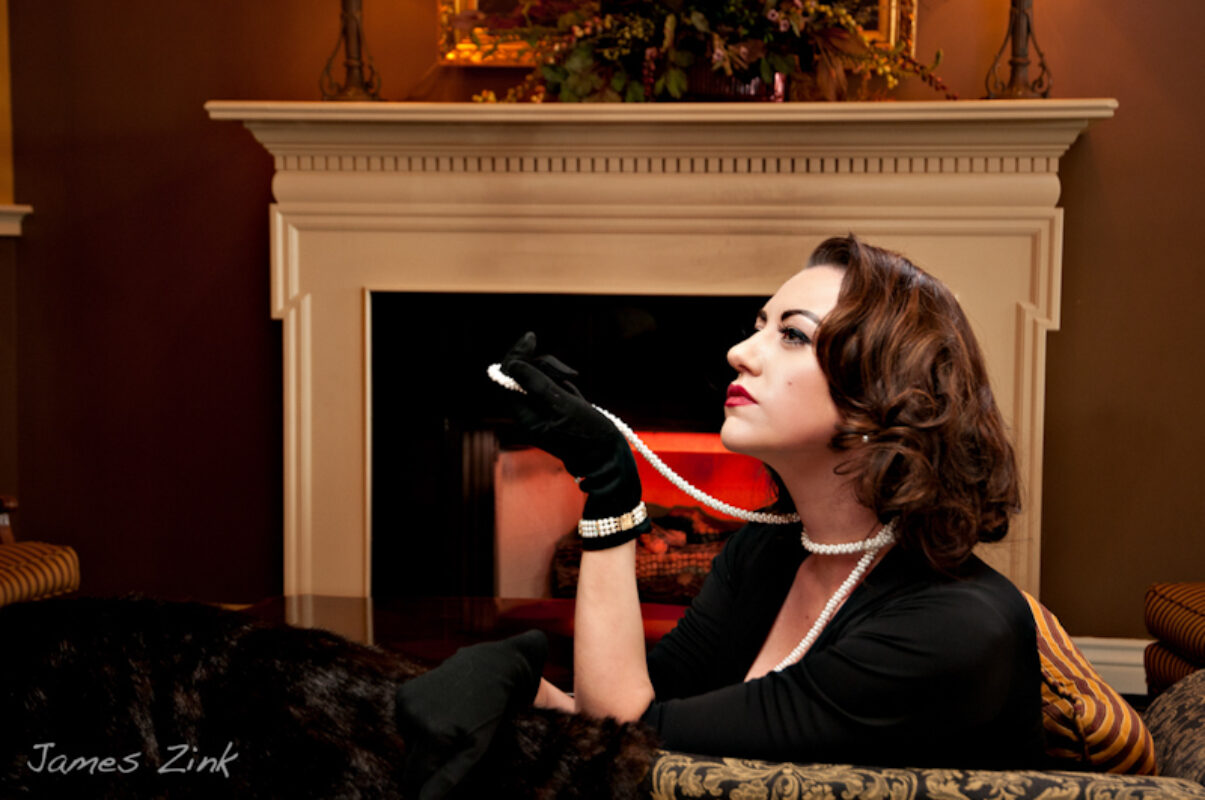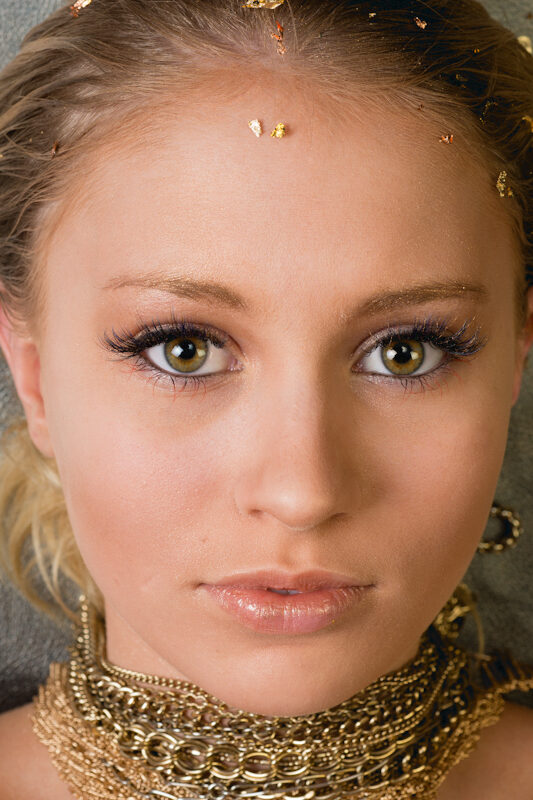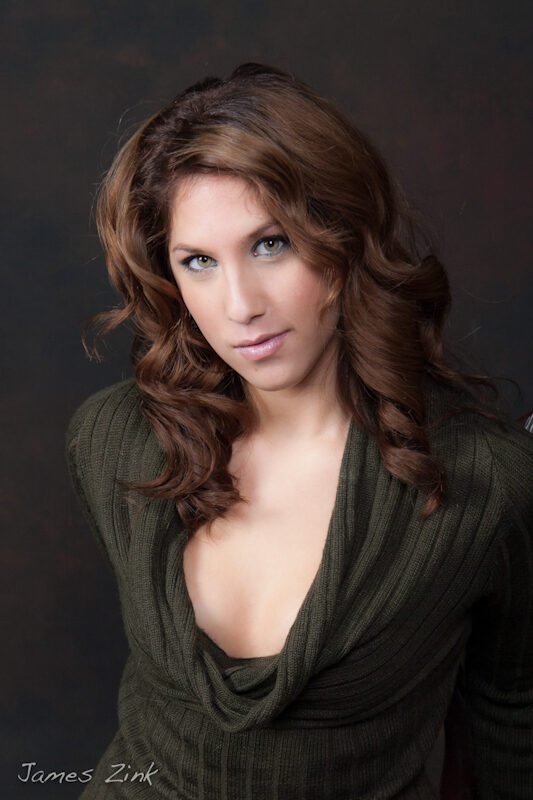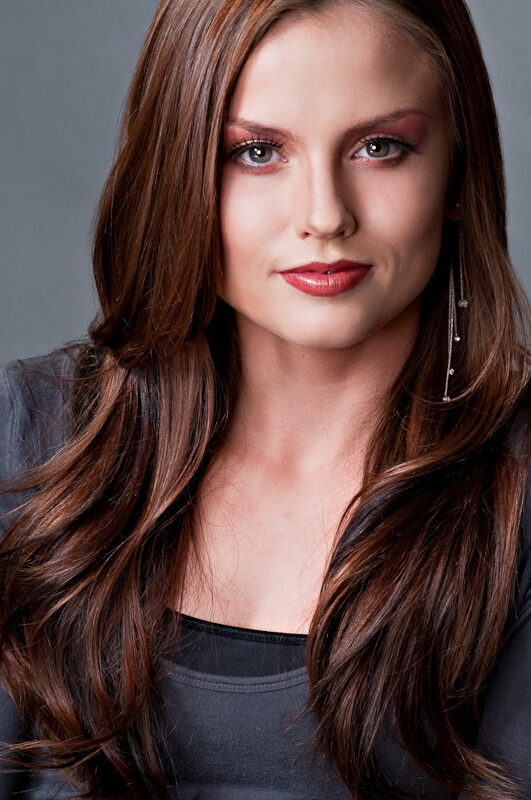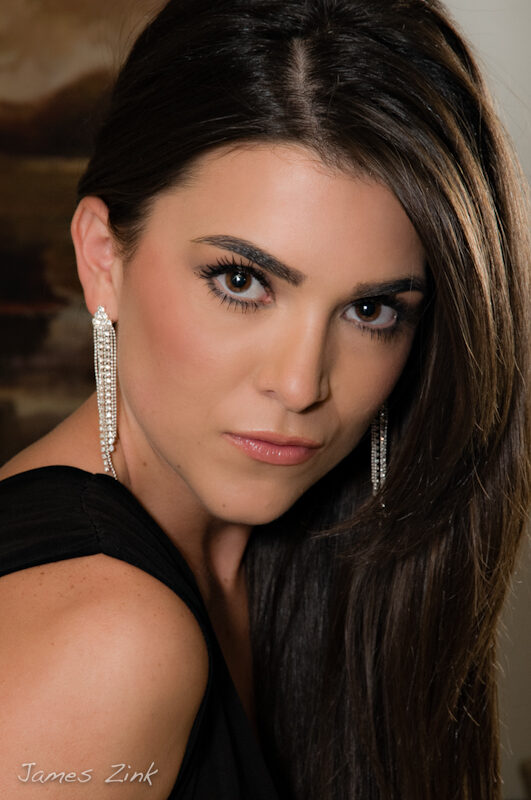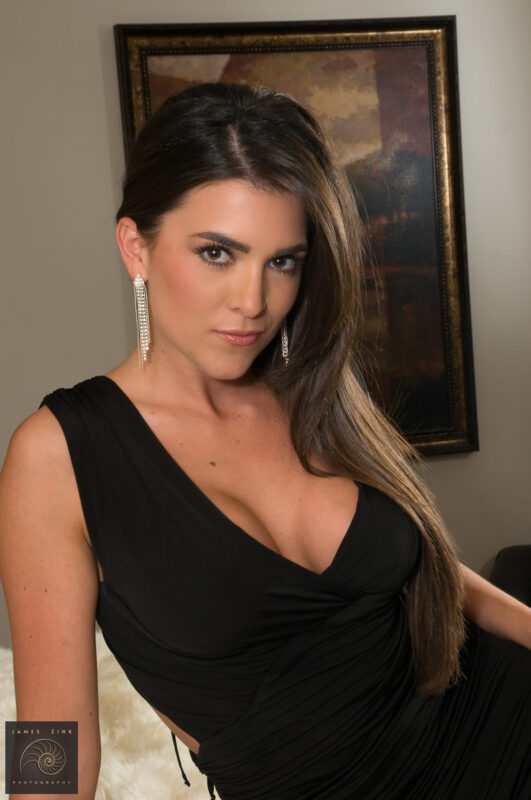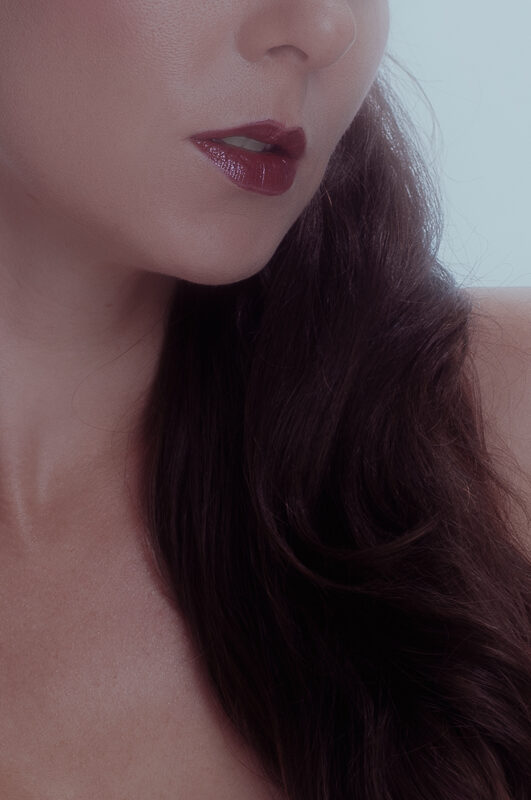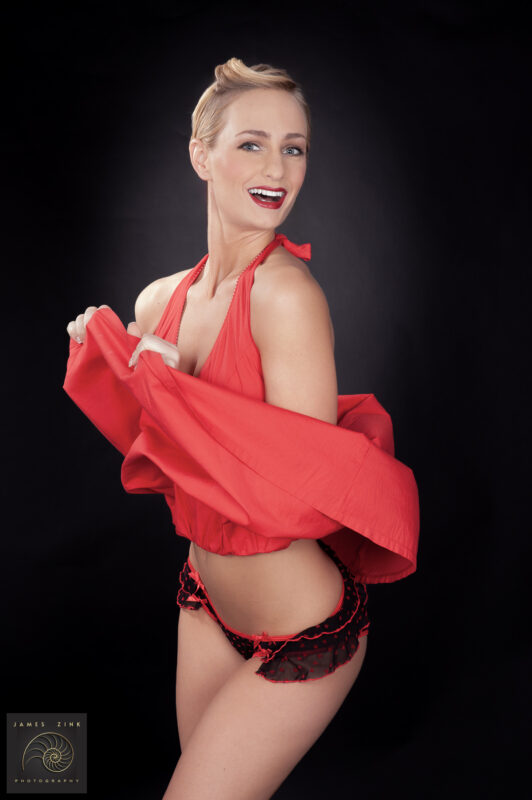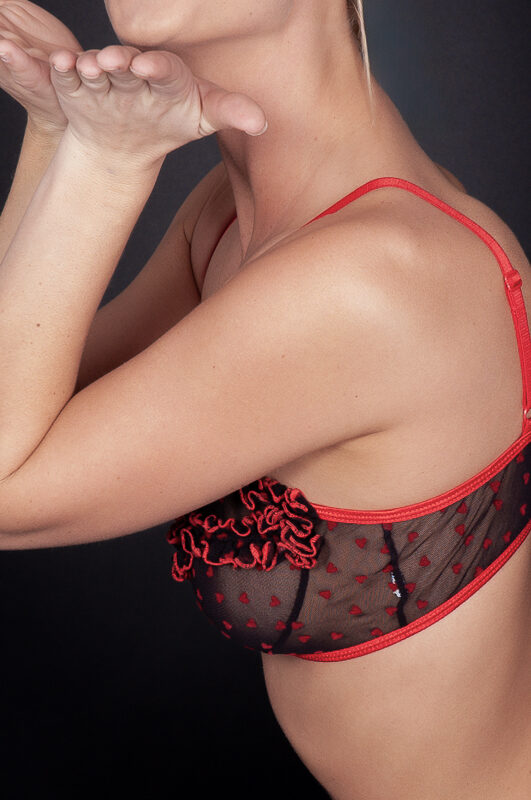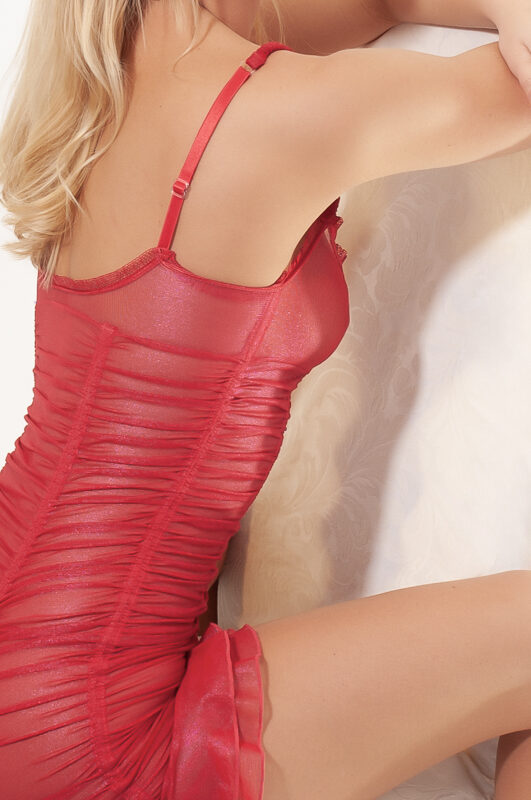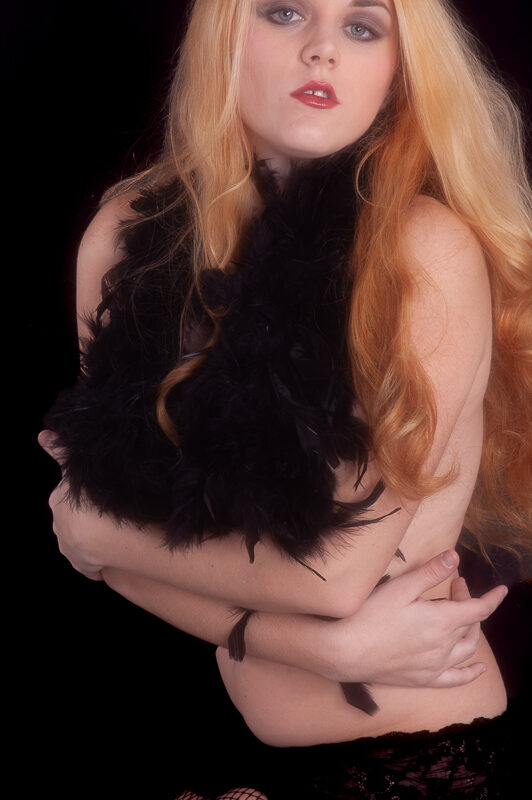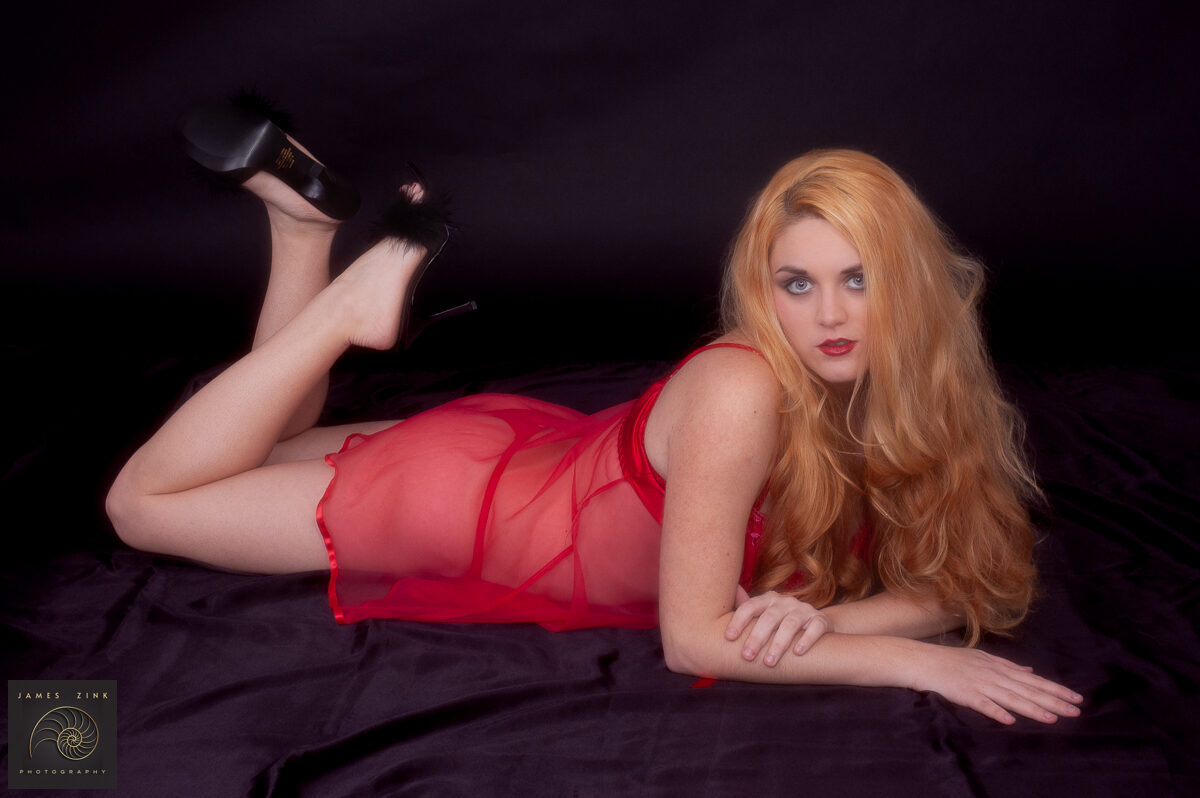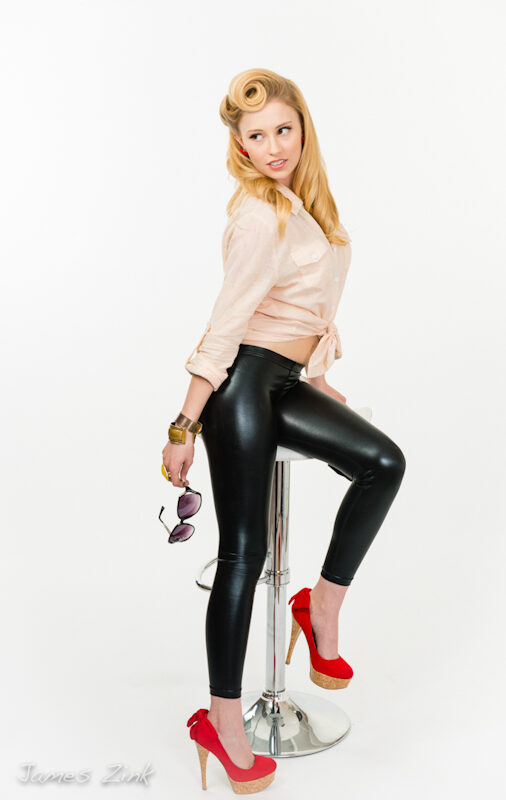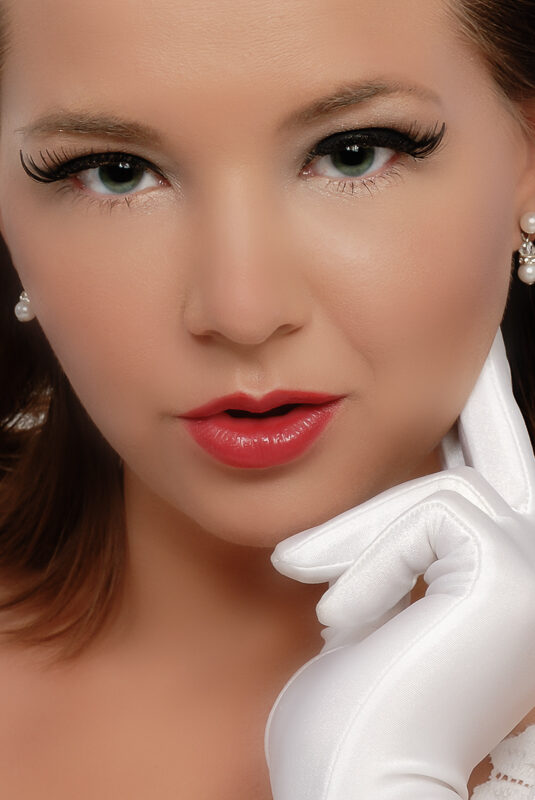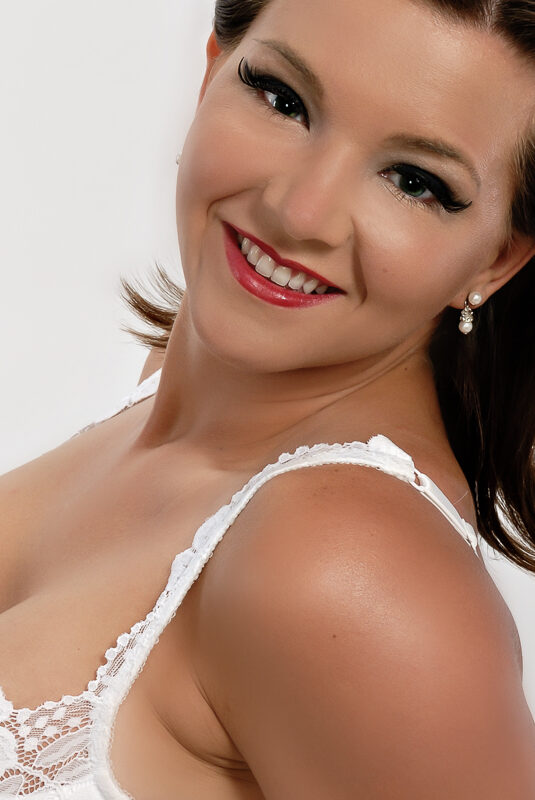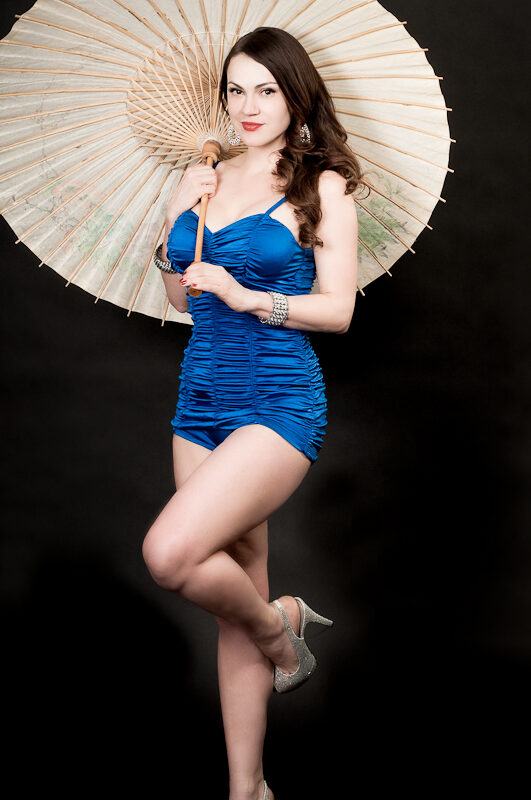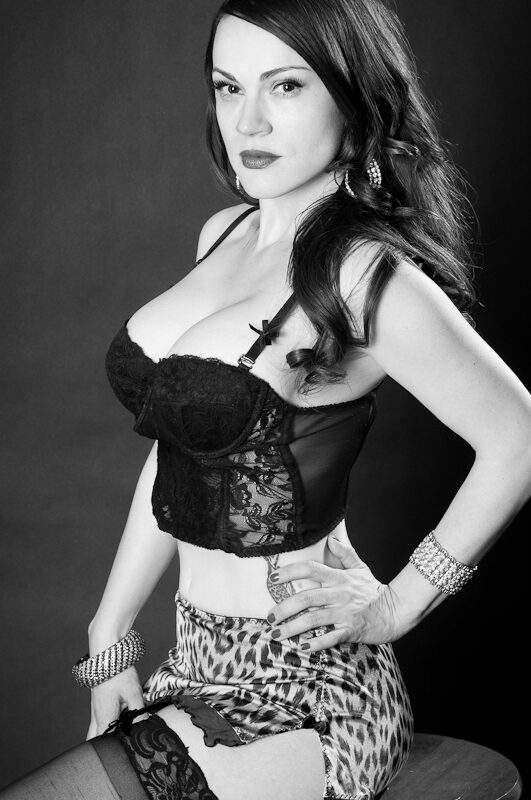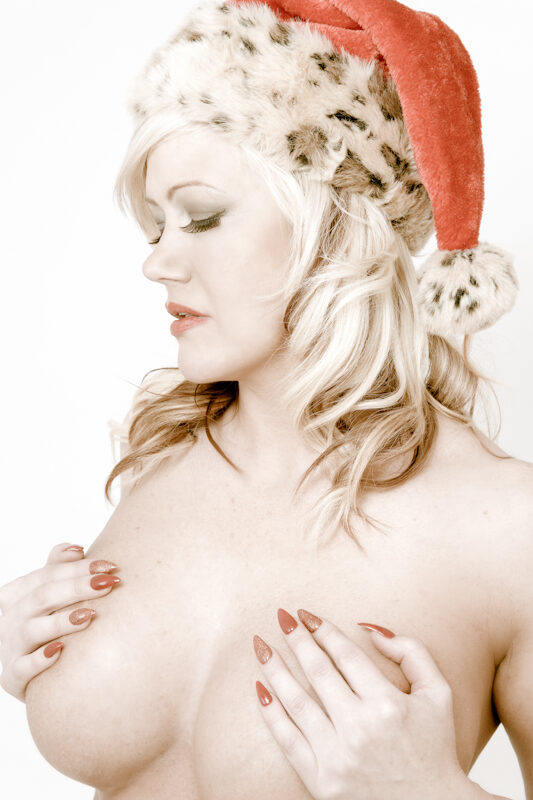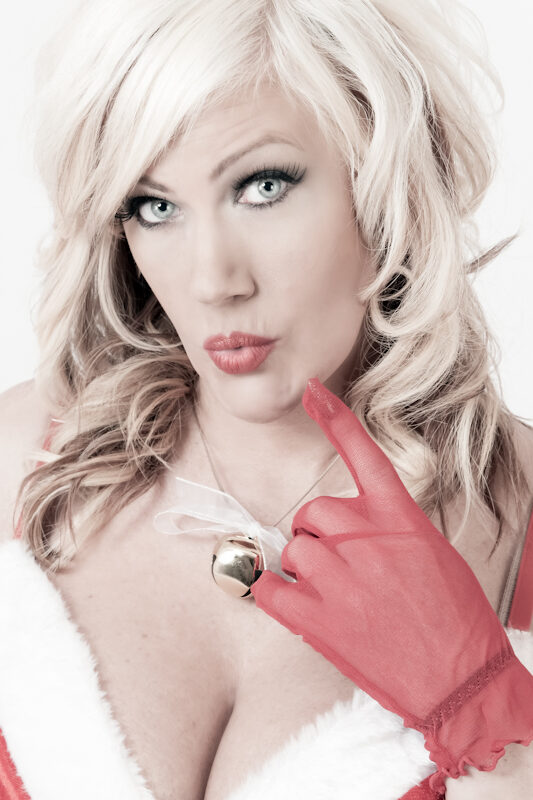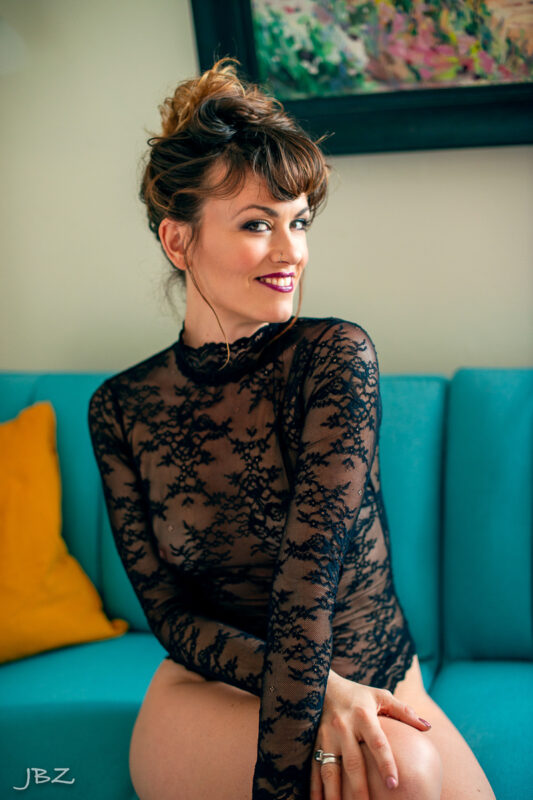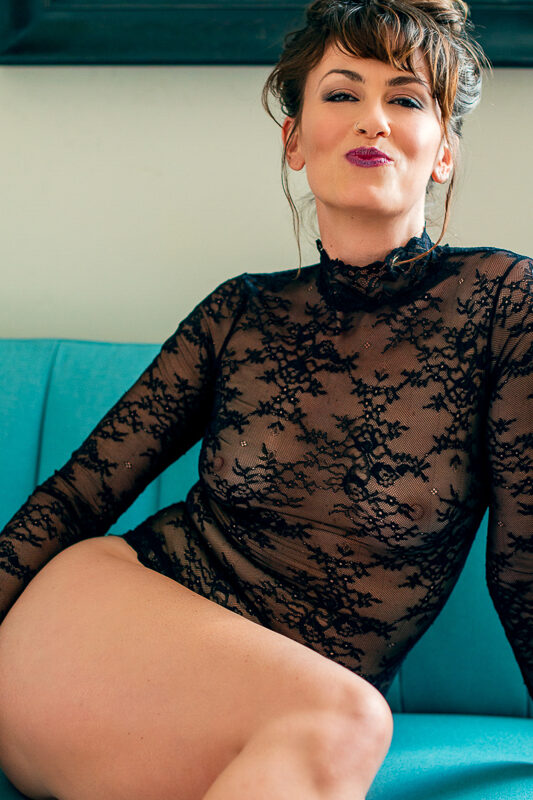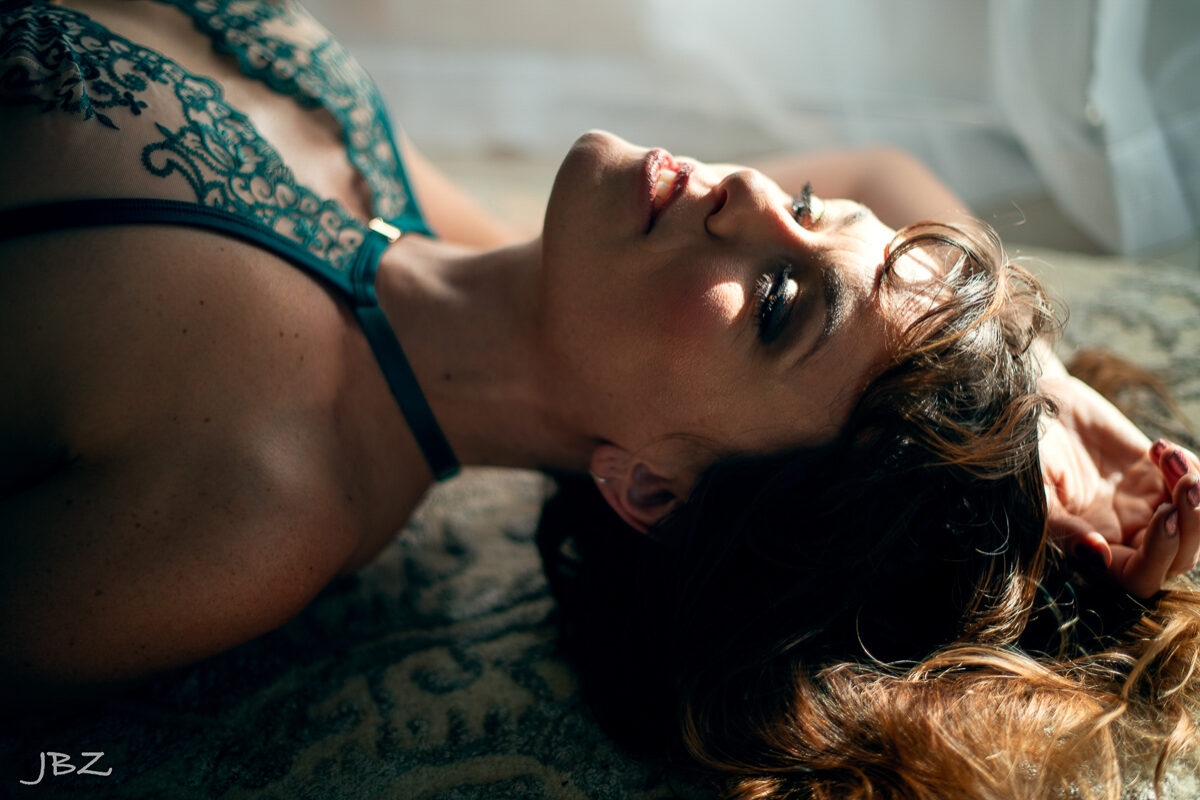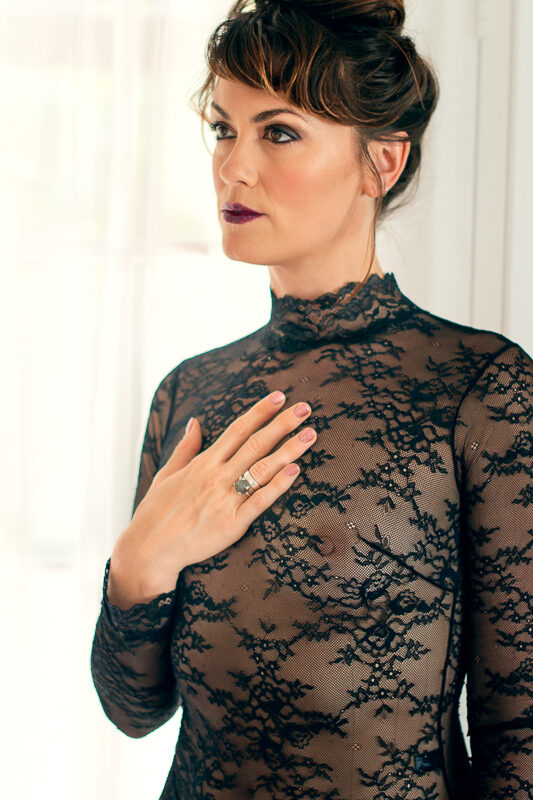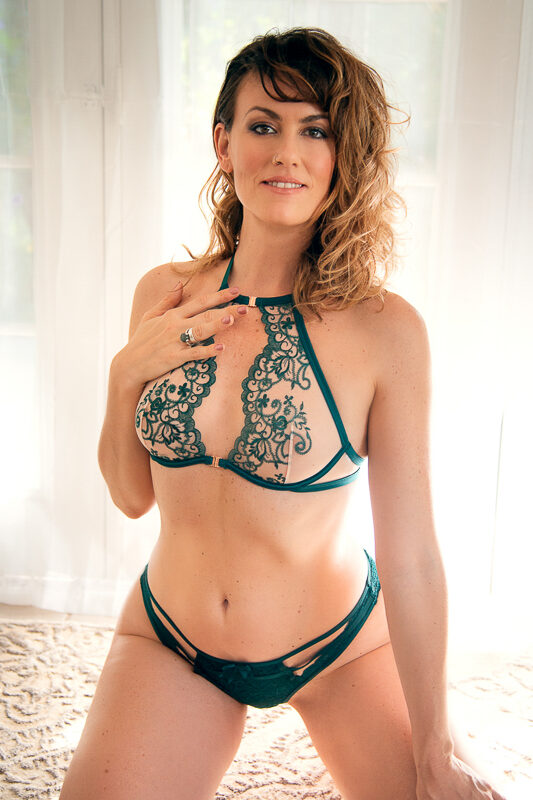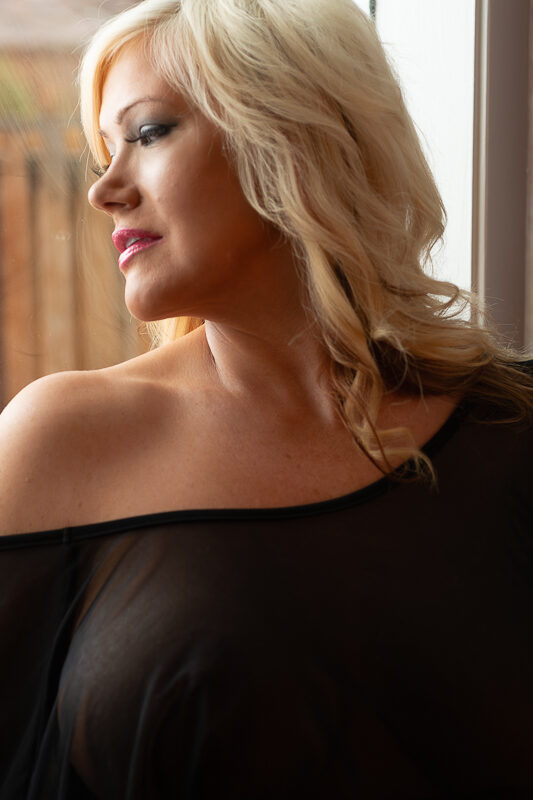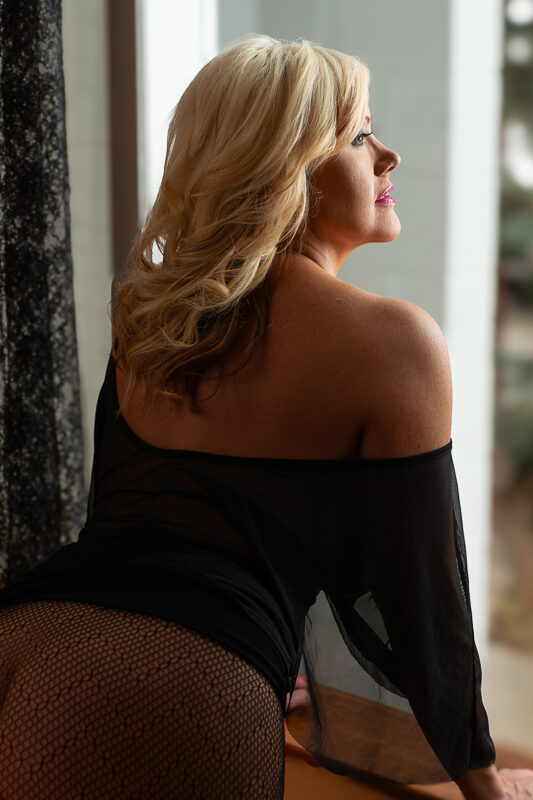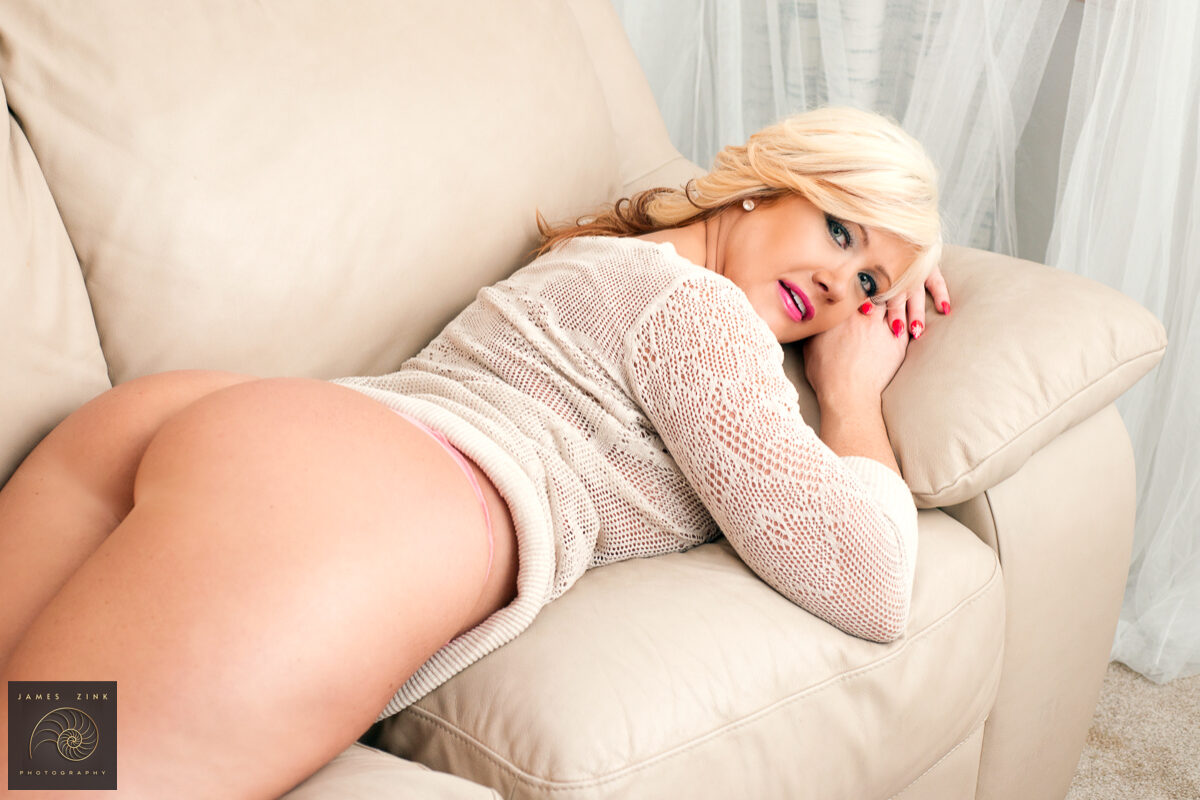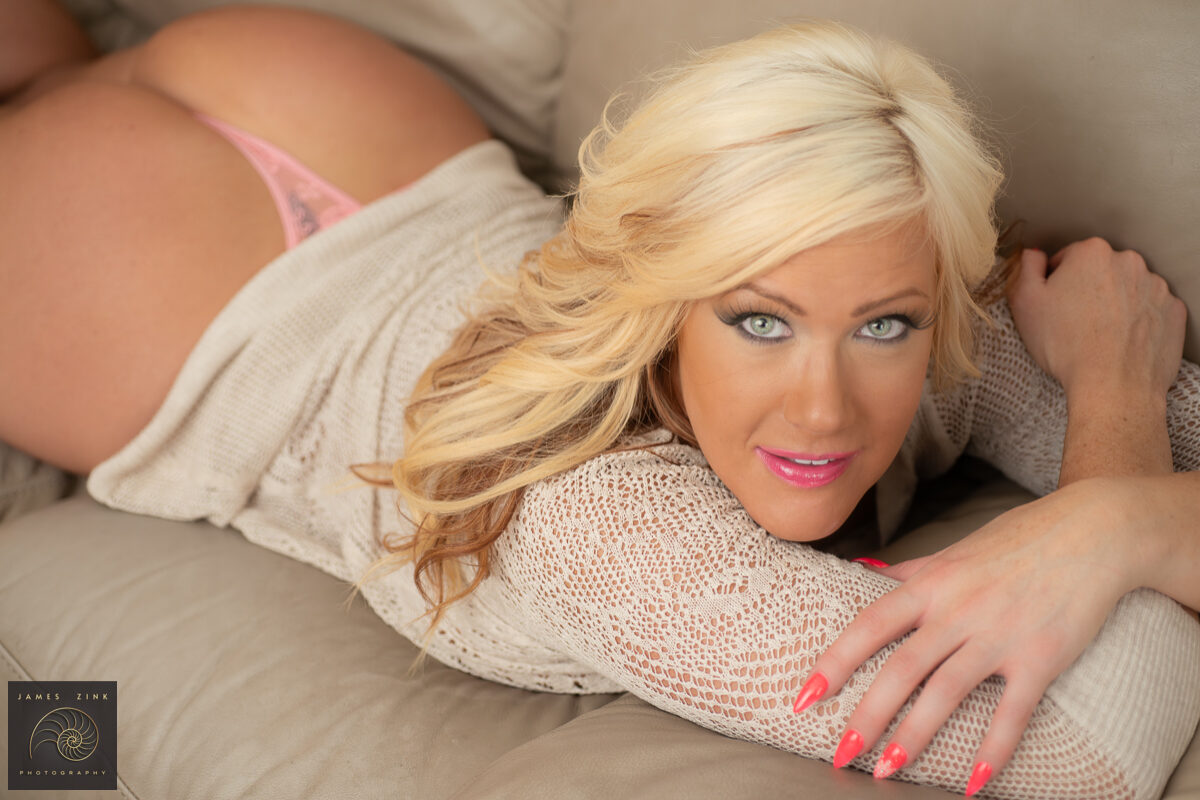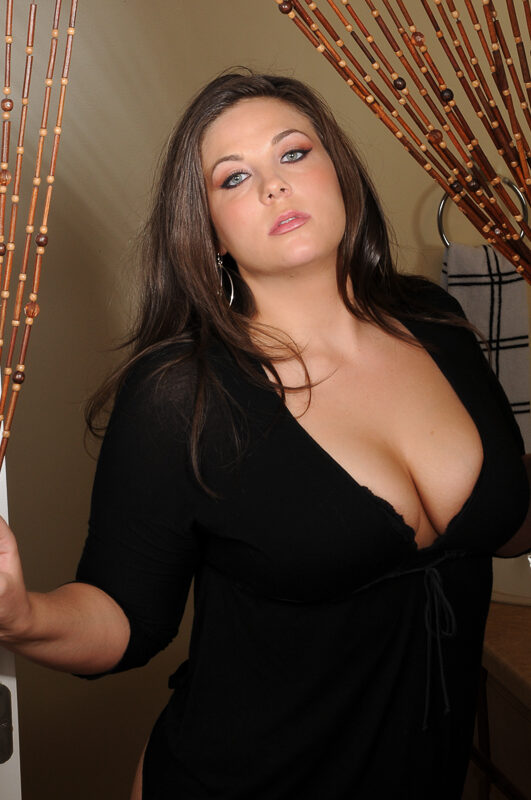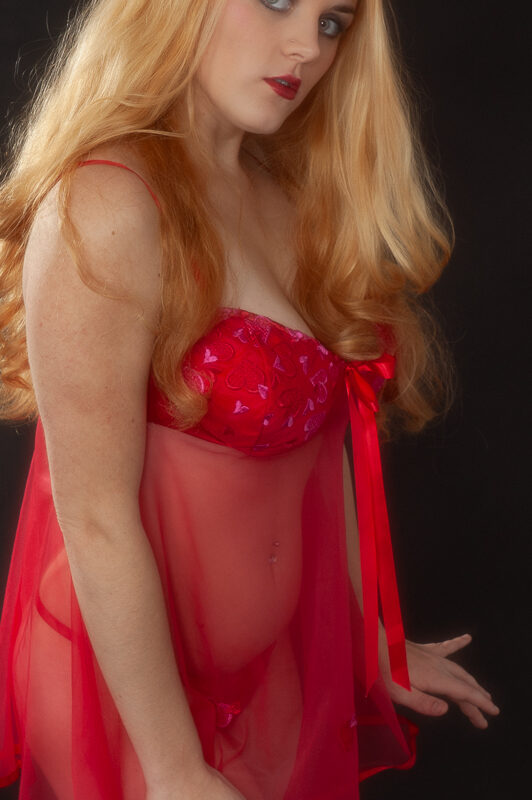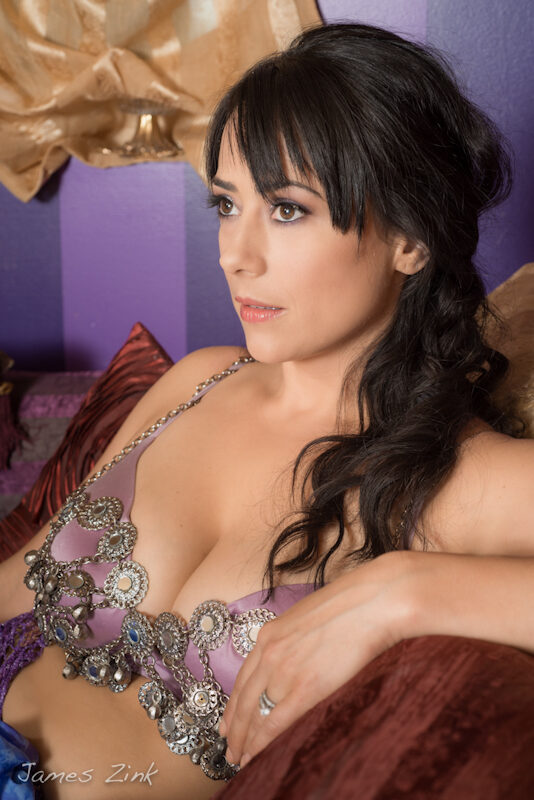 Sharylann is worthy of a space all her own. I photographed Sharlann in 2005, just as she was diagnosed with MS. Sharylann is a beautiful soul who is an avid Cosplayer.